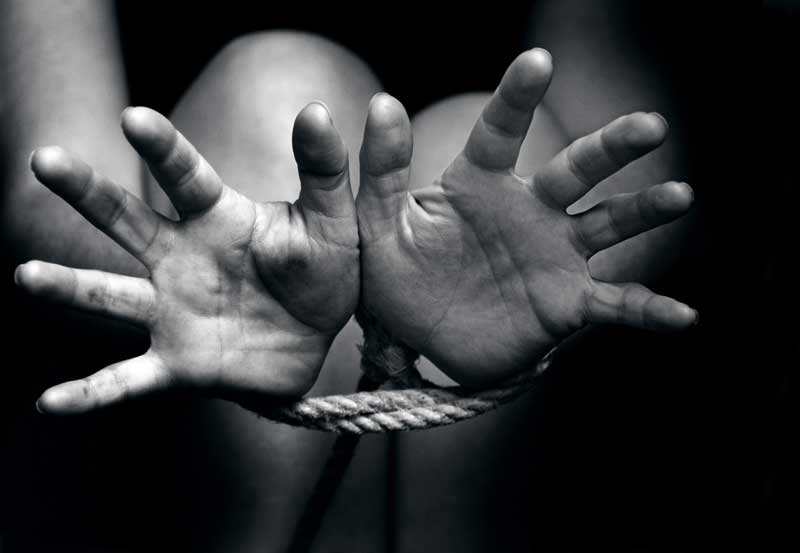 Foreigners with guardianship orders over Kenyan children have been spiriting them away under the guise of seeking medical attention, a new report on child trafficking says. Courts and children officers have also been cited as facilitators of this form of child trafficking done in defiance of a 2014 moratorium against moving Kenyan children away from the land of their birth.
"Most of the applicants for sole custody and movement of children from the country are based on treatment of serious medical conditions but none of the allegations were supported by any medial reports," says the report Progress on Implementation of the Moratorium on Inter-County and Resident Adoptions dated December 2017.
The report also says applicants provided unreliable reports to support adoption. In one case, revealed an applicant who claimed to have known a child for 12 years yet the child was only aged 10.
In another case, a father to a child is said to have died in 1995 yet the child was born in 2002. "This raises concern over accountability, dismal and casual approach to the children's well-being, welfare, safety and security by duty managers," says the report.
In its report, the team calls for action against officials named in various court cases of the the intricate wave of child trafficking in the name of adoption of Kenyan children. According to the analysis of the 206 prospective adoption cases, Sweden had the highest number of prospective adoptive parents coming to Kenya. It was followed by the US, Germany and Italy.
Read More
From 63 cases analysed from the courts, the committee found that 44 cases were filled in the high courts in Nairobi, Mombasa and Kisumu after the moratorium of November 26, 2016.
Of these, 20 children were placed for inter-country adoption after the moratorium, contrary to the Cabinet decision. "This means some children are declared free of adoption when they are not adoptable," the report says. In all the 49 cases, the report says, there was no evidence of tracing done prior to declaring children free for adoption.
The report questions the reason for offering all "available' cases for adoption to other countries yet there were local parents willing to take up the children. The team found that some foreigners were offered more than one child within a span of two years, while the the list of Kenyans waiting to adopt children was as high as 440. The team attributed this to the fact the the foreigners paid more for adoption.