Mombasa man sentenced to death over girl's rape, murder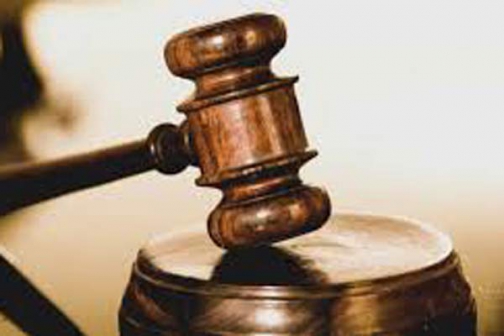 The Court of Appeal has confirmed the death sentence imposed on a chef by the Mombasa High Court on February 16 2016 after he was found guilty of raping and murdering a five-year old girl in a hotel on December 31 2012.
John Mwazo Machala appealed his conviction and sentence but on Wednesday the court said he was rightly charged, convicted and sentenced.
"The prosecution relied on a set of circumstantial evidence to prove that only the appellant had the opportunity to commit the offence." Said the judges
KUSCCO partners with Pamoja Life in financing Kenyan SACCO members
he Kenya Union of Savings and Credit Cooperatives (KUSCCO) entered into a partnership with Pamoja Life, a social enterprise incorporated in Kenya.This merger is going to enable the two institutions to provide innovative renewable energy products to Kenyan SACCO members.