Gender, domestic violence rose by 30 per cent across several countries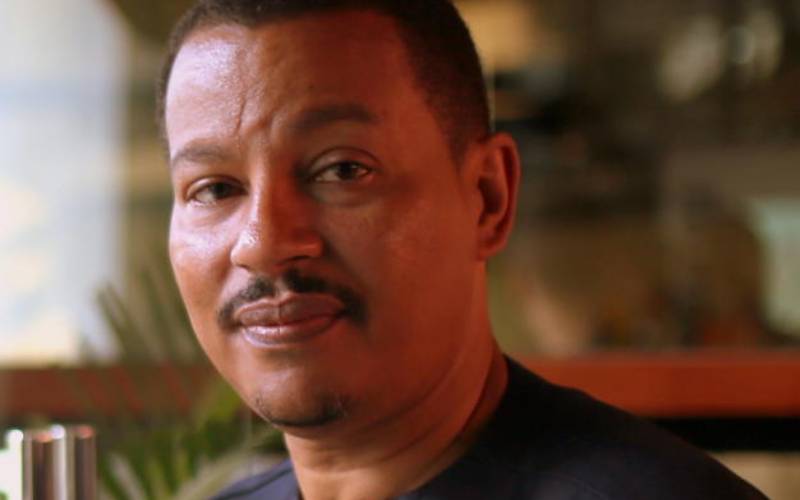 It's been two years since Amnesty International published its International report on the state of Human Rights. While hated by authoritarian leaders, the report is a point of reference for all who seek more just and compassionate societies globally. What lessons can we draw for a world in its second year of the corona pandemic?
Four global trends stand out from last year. In over half of the countries studied, millions of people most affected by the pandemic were the least protected. Refugees found themselves either trapped in underfunded and squalid camps or locked out by closed borders during the pandemic. 10,000 remain stranded on the border of Democratic Republic of Congo. Gender based and domestic violence also spiked by 30 per cent across several countries.
Hundreds of millions of informal and formal workers lost their jobs and livelihoods in countries like Bangladesh and Egypt. Too few governments negotiated with unions to introduce social protection measures and open-ended unpaid leave. More tragically, more than 17,000 health-workers died from Covid-19 related complications while protecting others.
Some states also ruthlessly exploited the crisis and weaponised Covid-19 to launch fresh attacks on human rights. Under the cover of the curfew, shoot to kill policing policies, arbitrary arrests, detentions and police brutality have been used to crush protesters in the Philippines, Nigeria and Brazil.
Thirdly, rather than spurring greater international cooperation, the pandemic accelerated national self-interest particularly from richer and wealthier nations. Ninety countries have introduced export trade restrictions affecting items including medical equipment, PPE, medicine, and food. Rich countries have undermined global vaccine access by buying and hoarding most of the world's vaccines.
Lastly, failed by their governments, citizens courageously rose over 2020 to creatively protest state violence and neglect on a scale not seen since the civil rights movements and the independence movements of the 1960s. From the Black Lives Matter protests in the US, END SARS protests in Nigeria and pro-democracy activists in Hong Kong, new and creative forms of protest have led to many victories.