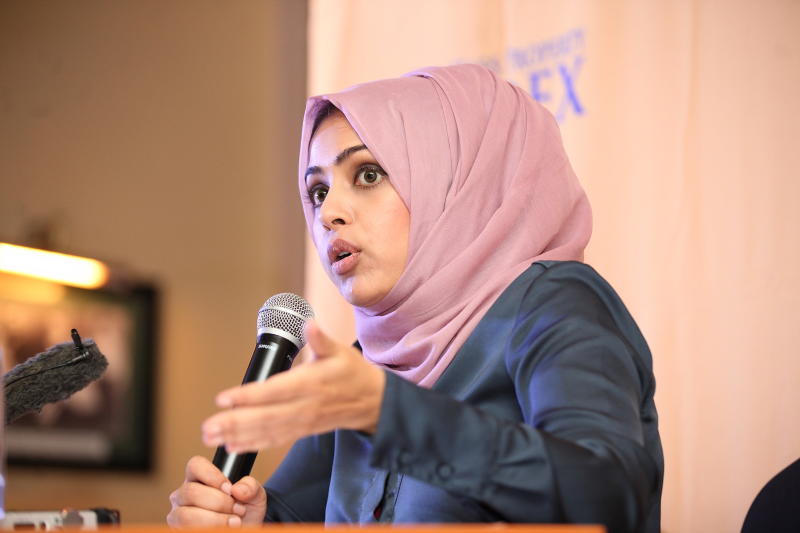 Donholm posted the biggest quarterly drop in rent at 4.8 per cent for houses in Nairobi, a new report shows.
According to the quarter two HassConsult Property Index, rents in a majority of Nairobi suburbs and satellite towns fell marginally even as the number of tenants seeking relief from landlords rose.
At the same time, the HassConsult land price indices showed that land prices continued to "mildly soften" in both the suburbs and satellite towns.
Currently, Upper Hill has the most expensive land at Sh525.7 million per acre, while in the satellite towns an acre in Ruaka has an asking price of Sh89.8 million, according to the Hass Land Index for quarter two.
Kitisuru led the pack for prime residential areas that recorded a drop in rents, with a fall of 7.7 per cent.
Read More
Head of Development Consulting and Research at HassConsult Sakina Hassanali said yesterday that in the last quarter, 47 per cent of tenants polled asked their landlords for rent discounts of between 25 per cent and 30 per cent.
"Covid-19 has resulted in the closure of many industries across the economy and thereby reducing incomes of business owners and employees who are in turn exerting pressure on landlords to reduce rents," she said.
Apartments in Nairobi recorded the strongest growth in rents at 2.2 per cent against the overall property rents. Apartment rents in Parklands rose marginally by 2.4 per cent over the quarter and 7.1 per cent over the year.
In the satellite towns, Mlolongo led the pack in the fall in apartment rents, dropping 2.6 per cent over the quarter and 9.8 over the year. Rents in Kiserian and Thika, on the other hand, saw gains of 6.7 per cent and 10 per cent over the quarter and year respectively.
Ms Hassanali noted that on the sales front, prices remained relatively flat as developers and property dealers avoided "generous discounts" on properties or raising prices as they waited to see how the economy would perform.
"Property prices remain stable as most sellers, presumably those without any urgent cash flow requirements, are avoiding making rash decisions that will cost them in the long run," she said.