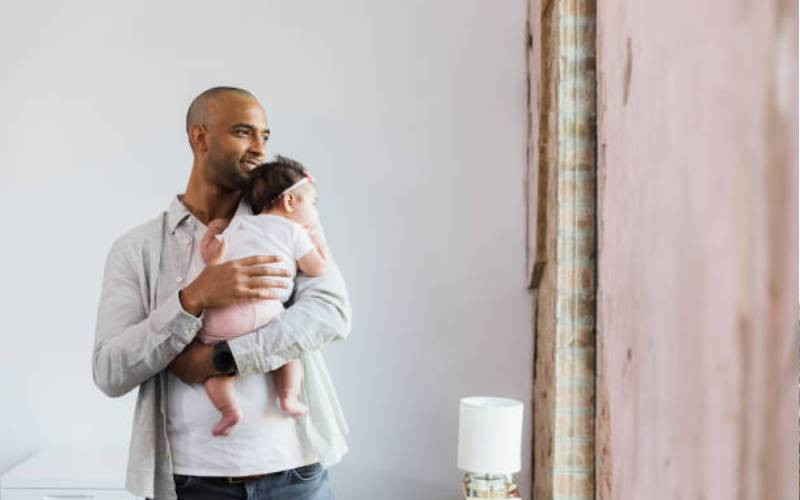 The court has opened the door for men to also pursue women for child maintenance. Justice Florence Muchemi ruled that a child ought to be maintained by both parents.
The judge ruled that responsibility should be apportioned to each party according to their ability and the needs of the child.
"The minor is a child of the parties in this case and ought to be maintained by both parents. The sharing of responsibility ought to be apportioned according to the needs of the child and the income of each party," Justice Muchemi ruled. In this case, the woman named DKM wanted her former husband RMN ordered to take care of their child.
The two had separated, with the man retaining two children while she remained with one. DKM first moved to the magistrate's court asking for Sh32,000 monthly from her former husband, but her case was thrown out on account that RMN had enough responsibility of taking care of two children; one at the university and the other in primary school.
The magistrate also found that she had the means to take care of herself. Aggrieved, she appealed before High Court, arguing that the man earned Sh200,000 a month while she only got about Sh10,000 from a sales job.
"The respondent is a man of means, whereas I'm a woman of straw with a meagre income," she argued. RMN was willing to contribute Sh7,000 but maintained that the list of financial expenses produced in court was exaggerated.
DKM had listed a house girl's salary of Sh5,000, food (Sh10,000), utility bills (Sh4,000), rent (Sh10,000) and Sh4,000 for entertainment.
"Parental responsibility is shared between the parents and it is appropriate that the appellant, who is in gainful employment, be ordered to do her part of the bargain," he argued.
Changes in life
In a separate case, JMK has barely known life without his father and mother battling in court over how much his father should give for his school, and whether he should give more to factor in inflation and changes in life.
For 13 years, his mother has been before the court with the latest seeking a review of the amount of maintenance. The court ordered that she should top up the money if she needed him to study at her school of choice.
According to his mother, he needs to have better backing from a good school that will lead him to science courses. His father insisted that he should remain in a government school with manageable fees. At the same time, she told the court that the high cost of living required the court to review the amount of money the man gave for maintenance.
The court left the two to talk but the stalemate remains. In this case, lawyer Okweh Achiando says that JMK's mother and father should also agree on how much they should contribute as parental responsibility is equal.
Related Topics