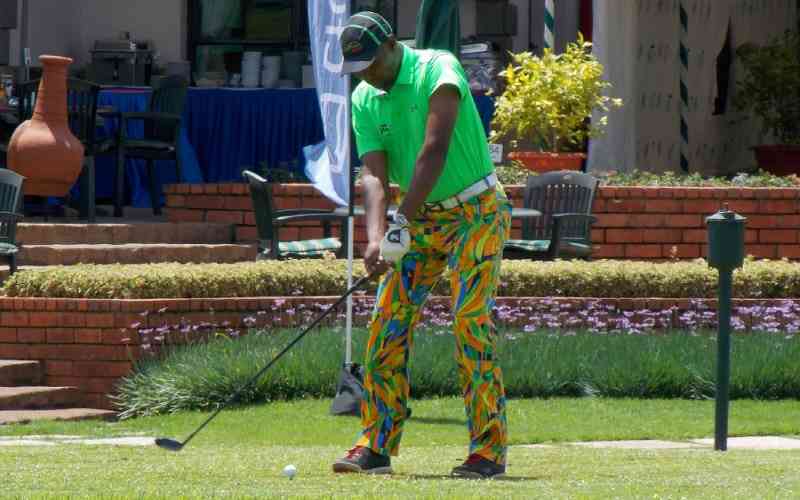 Over 100 golfers will take part in the annual Starehe Girls Charity Golf Day tournament on Friday.
The competition will be held at Windsor Golf Hotel and Country Club in Nairobi under the Stableford format.
It has attracted both local and international players, both men and women, including professionals and amateurs.
Winners and runner-ups in different categories will be rewarded in the event that has been sponsored by East Africa Re-Insurance, Chandaria Foundation, Bimeda Ltd Kenya, Movenpick, Sankara, Hemingways, Taita Hills Salt Lick, Del Monte, Riz Charania, Grace Madoka and Past & Present.
This year, the donations will go towards the sponsorship and maintenance of 800 girls at the Centre (the number grew from 72).
The Starehe Girls'Centre (SGC) was established in 2005 by visionary men and women driven by their passion to see girls from less fortunate families empowered with good education to equip them into becoming future leaders of our country.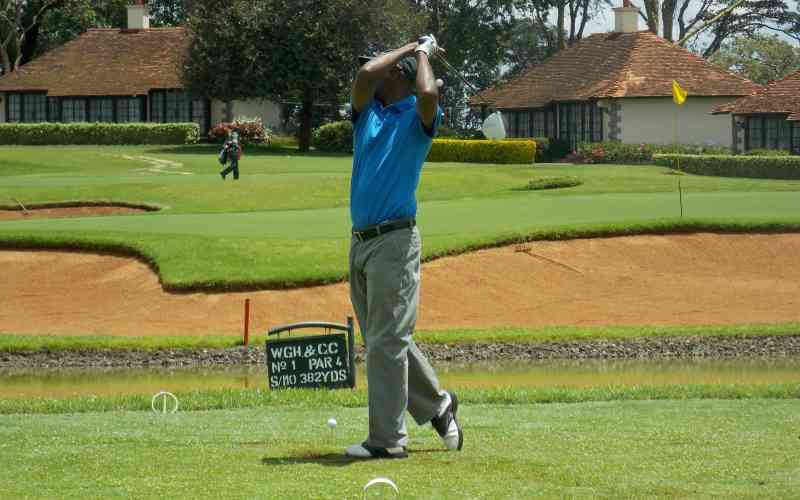 "We are pleased to welcome top golfers both local and international to Starehe Girls center as we aim to raise funds to help the needy from all the 47 counties.
"This is a good initiative and we welcome more stakelholders on board because through unity we can achieve greater things," said Jane Soita, the Director at Starehe Girls Center.
The Starehe Girls Charity Golf Day Patron Eddie Day said the school hosts less privileged students across the country and it is their agenda to help them achieve equal learning opportunities with other students.
"Funds we raise will go to paying fees for the needy students. We want Kenyan girls to get education," added Day.
Related Topics