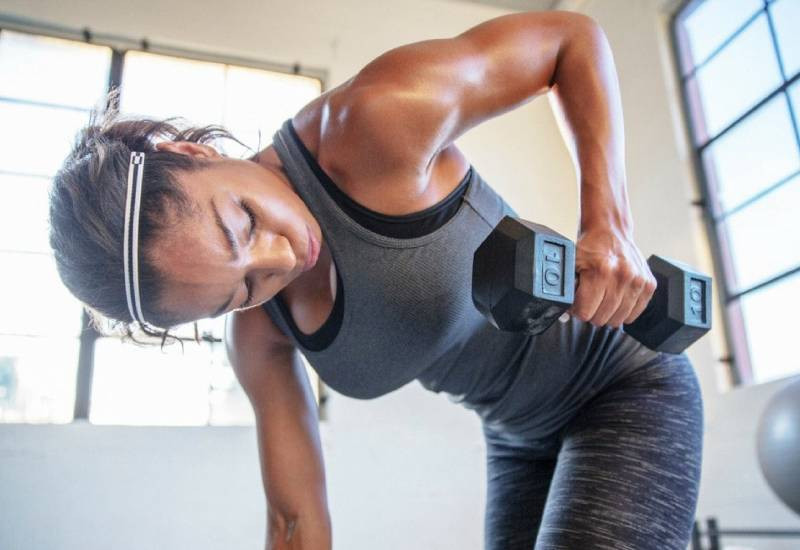 Did you know that the fountain of your youth could be in your local gym? The powers of a steady fitness routine can reverse the effects of ageing.
It will not reduce the number of birthdays you have celebrated of course, but it can improve your well-being to the point that you feel and look younger. Working out can be a helpful distraction from our stressful lives.
It starts in the DNA
Scientists back this fact. Studies have linked the effects of regular exercise to the tips of our chromosomes. The tips of our chromosomes are known to protect our DNA from damage when cells divide.
Unfortunately, these tips shorten as a cell ages. In the long run, they fray to the point that they no longer protect our DNA and the cells become inactive or die. Researchers have also found that the tips can be lengthened or shortened.
Regular exercise is one of the things that can add to longevity. This translates into more active cells in the body and reduced cell death by ageing. These changes may be microscopic but they contribute to overall vim and vigour in the body and fight off ageing.
The overall effect will not only mean feeling younger, you will look younger as well.
Robust muscles and immune system
Muscular decline as the body ages is inevitable, but physical activity can slow the "normal" muscle ageing process. Regular exercise ensures muscles retain their size, fibre content and flexibility.
This means that an older person who exercises can be as agile as a much younger person. One study echoes this fact by concluding that older cyclists had immune systems and muscles that resembled those of much younger counterparts.
Muscles are also one of the sources of hormone that protects the thymus gland. The thymus gland replenishes the levels of T cells, a class of very important immune cells in the body. People who exercise have more new T cells in the blood just as young people do.
Their ability to fight off infections and diseases is increased, translating into more vitality.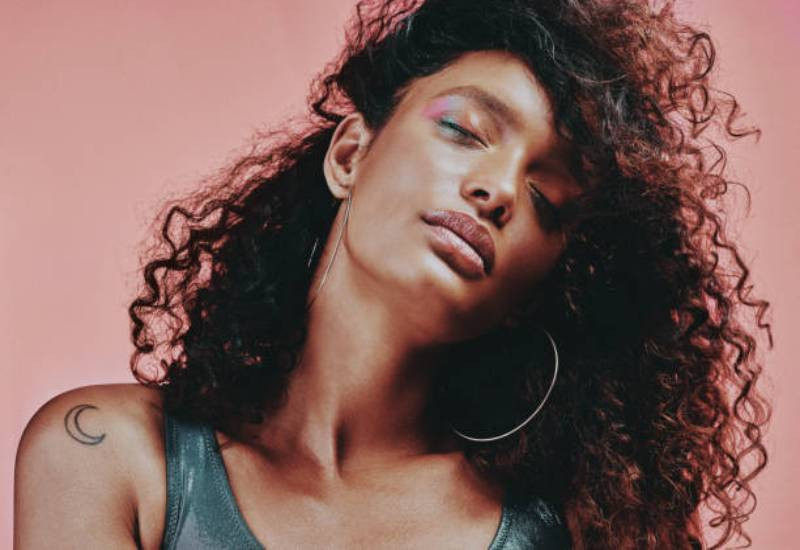 Glowing skin
Exercise helps in nourishing skin cells with essential nutrients and oxygen by increasing blood flow. It is like nature's own energy drink. The skin is filled with blood vessels that run close to the surface.
These vessels dilate when you work out to give the skin a healthy glow. Research also links working out to increased production of collagen; a protein that aids in skin elasticity and firmness. You will not just feel younger, you will look younger.
Exercise contributes to a greater sense of well-being. It is not too late to tap into the benefits of exercise if you have not been active previously. Start now. By the time the year ends, you will look a year (or more) younger. A change in diet is also essential to maintain your new lifestyle.
Focus on a healthy mind to find happiness
Most of the time, we attach happiness to delusions. "I will be happier when I own this car, not that", or when something happens. Social media pressure and unattainable expectations only make the "journey to happiness" worse.
Happiness should not be a reaction to the present circumstances. It should not rely upon the acquisition of something new. Unhappy people look for happiness in their next purchase, relationship, physical appearance, or job. It is easy for unhappy people to shift the responsibility for obstacles to other people or circumstances. Blame is a dangerous habit.
It eliminates motivation and keeps us in a constant waiting period, for someone else to come and solve problems or remove the obstacles for us.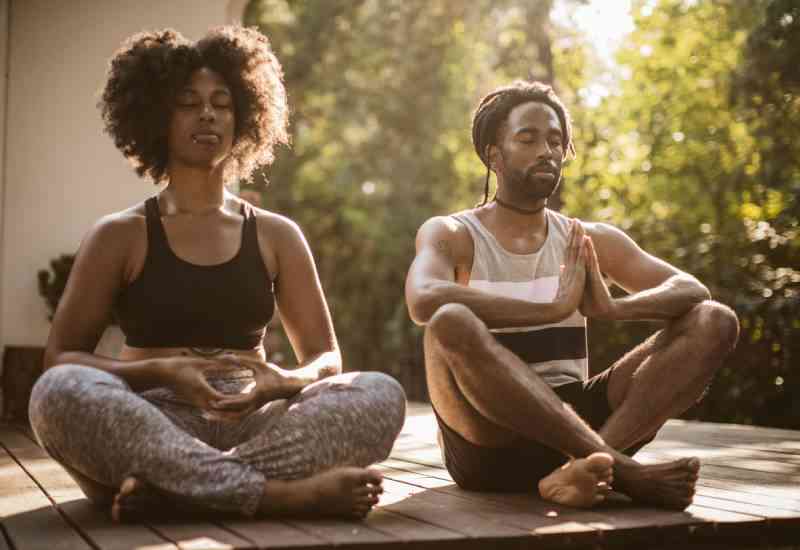 Make commitments you can keep
Social involvement is essential for a healthy mind. Manage your stress levels by creating a commitment tracking system as you manage your day-to-day activities. Avoid volunteering for tasks or events that you may not have time for based on your workload.
One of the major causes of stress is the failure of keeping up with commitments. Just worrying about the consequences creates anxiety and unhappiness. We are sometimes tempted to look for shortcuts or half measures to apply and save face.
These mostly end up backfiring, creating more stress. When honouring a commitment, consider respect, communication and productive effort to avoid misunderstandings. Should the unexpected happen, it will be received with acceptance.
Keep off negativity
Toxic environments and relationships have a profound impact on your psyche. Avoid unhealthy relationships and gossip and be part of the culture that values integrity and positivity.
Be more open-minded
Regular feedback from your superiors and even clients is something you should welcome or even seek when it does not come as often as you would prefer.
Positive criticism will make you feel valued and will also highlight gaps that may have been overlooked. This positive boost in morale will bring happiness to the workplace.
Be more social
Make valuable friends at work and network at social events. The type of friendship that goes beyond the workplace.
We spend the better part of our days with our coworkers. Being able to build excellent working relationships is one of the hallmarks of great work and social life balance.
Do not be afraid of conflict
Conflict can be scary, mainly because the repercussions can have a substantial impact, especially on the professional future and financial security. But conflicts are bound to happen at some point.
For you to be happy at home and work, you should learn to engage in meaningful conflict. Conflicts need to be addressed openly, with clear communication and respect for all the people involved.
Resolving conflict should be guided by principles that serve them well, providing meaningful change. You will achieve so much when you face problems without cowardice. The bottom line remains in your intentions. Always have good and clear intentions.
Related Topics