Home
/
Health & Science
HIV positive mothers encouraged to adopt exclusive breastfeeding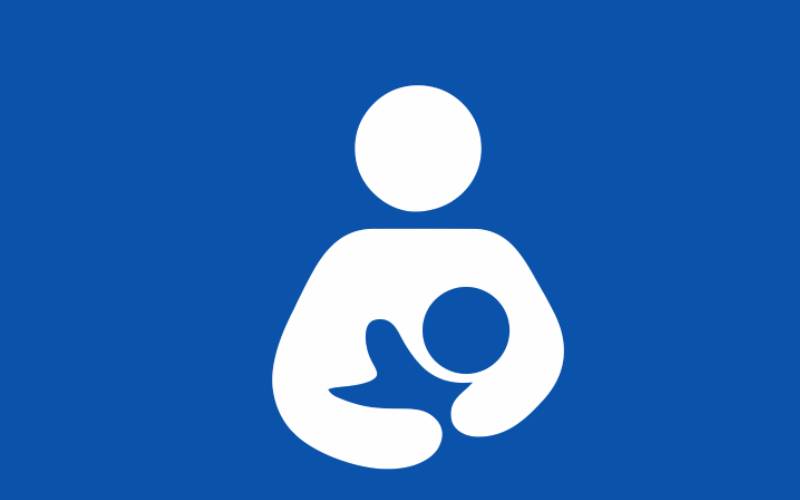 Grace (not her real name) cuddles her one-year-old baby at Gilgil town, on a chilly morning. As the globe marks World Breastfeeding Week, Grace is among celebrated HIV positive mothers who are exclusively breastfeeding their babies. Despite myths and misinformation that surround breastfeeding for HIV positive mothers, Grace was advised that it is safe to suckle her baby since she is on ARV treatment.
"I proudly breastfeed my child like any other mother because I have managed my viral load since I got infected with HIV," said the mother.
The mother of two said she delivered at Gilgil Sub-County Hospital, where she was advised to breastfeed the baby.
After delivery, the baby was given prophylaxis and put on nevirapine (drugs that prevent transmission of HIV from mother to child).
At six weeks, the baby was introduced to septrin that prevents opportunistic infections, drugs which he will take until he stops breastfeeding.
"I had fears that I could infect my baby with the virus. But I am happy several tests reveal he is negative," she said.
The baby tested HIV negative at six months and is expected to undergo more tests at 12 and 18 months.
If he tests negative at 18 months, he will not need to use ARVs anymore.
However, if he is infected, he will have to start a lifelong journey of using ARVs and septrin daily.
Grace tested HIV positive at Gilgil Sub-County Hospital while breastfeeding her firstborn, who is eight years old. She immediately stopped breastfeeding the baby and enrolled for ARVs to manage her viral load.
According to 2018 data by the National Aids Control Council, at least 53,236 women living with HIV received ARV prophylaxis to prevent transmission to their newborns.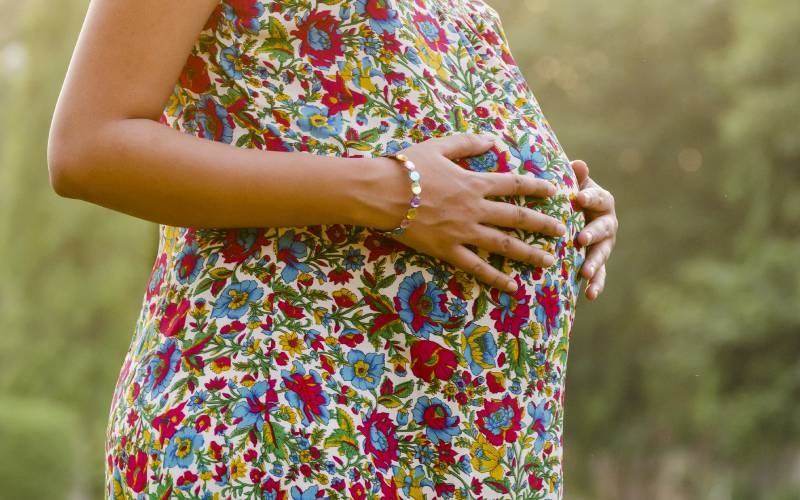 Use of ARVs increased from 627,900 in 2010 to 1,388,200 in 2017, with at least 635,500 Aids-related deaths averted from 2004 to 2017.
The Standard also met Brenda (not her real name) in Gilgil tending to her eight-month-old son.
Brenda exclusively breastfed the baby for six months and weaned him as advised by health experts.
Apart from exclusive breastfeeding, she also maintained high hygiene so as not to infect the baby. "I am happy because several tests have shown that my baby is HIV negative. I am doing all I can to ensure I do not infect him," said the mother.
Brenda was born with HIV and was put on treatment at 10 years. She has adhered to treatment to manage her viral load. "I acquired HIV without my knowledge, and from experience, I do not want my child to contract the disease. This is why I adhere to treatment," she said.
The two serve as an example on the importance of exclusive breastfeeding by HIV positive mothers.
This year's theme for World Breastfeeding Week is Protect breastfeeding – a shared responsibility.
According to the Kenya Health Demographic Survey (KHDS) report of 2014, exclusive breastfeeding rates increased from 13 per cent in 2003 to 61 per cent.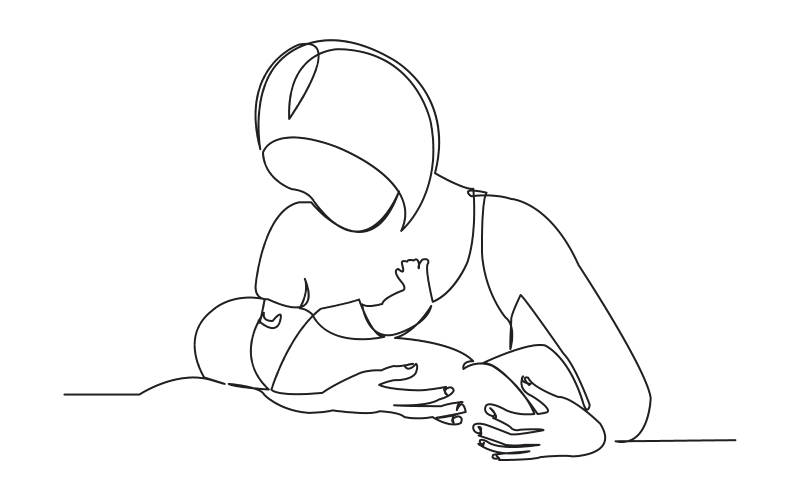 Exclusive breastfeeding stands at 61 per cent while breast milk plus complimentary foods is 15 per cent.
Another report by New Lancet Series released in 2016 shows breastfeeding saves about 823,000 children under five years annually, with at least 87 per cent of them being children below the ages of six months.
Dr Peninah Musyoka, a paediatrician at Machakos Hospital, dispelled fears and myths of HIV positive mothers transmitting the virus to their children through breastfeeding.
Musyoka maintained that breast milk is safe so long as mothers adhere to treatment.
"However, if viral load is high and mothers have not been on ARVs, they risk passing the virus to their children. This is why mothers are encouraged to take HIV tests during pregnancies and birth," she added.
Stellah Mutinda, nutritionist officer in Machakos County, said mothers are encouraged to eat a balanced diet for nutritional supplements.
Related Topics