Home
/
Health & Science
Kenya's Covid-19 cases up by 1,091 in the last 24 hours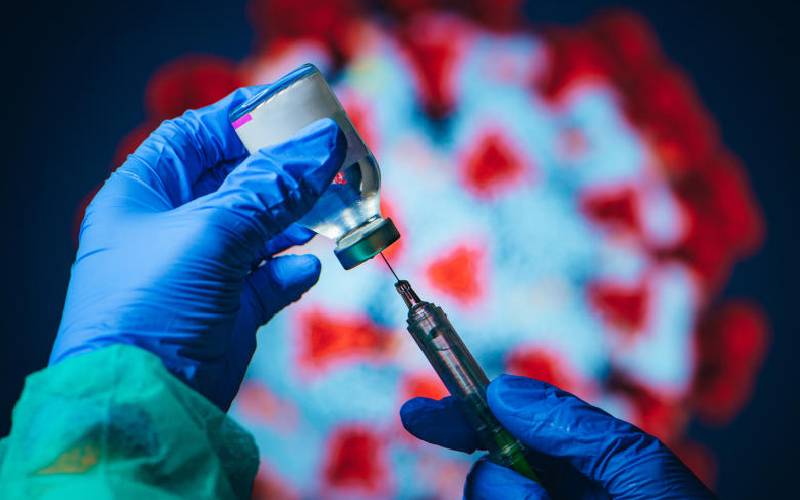 Kenya has in the last 24 hours recorded 1,091 positive Covid-19 cases from a sample size of 5,958.
The positivity rate now stands at 18.3 per cent, with the country's caseload now at 149,219.
Nairobi is leading in the new cases with 330, followed by Murang'a (116), Uasin Gishu (43), Mombasa (26) and Bomet (20) among others.
According to Health CAS Dr Rashid Aman, some 1,603 patients are admitted countrywide with Covid. Some 261 are in ICU and 14 in HDU.
He added that 1,080,000 doses of vaccines have been distributed to regional depots.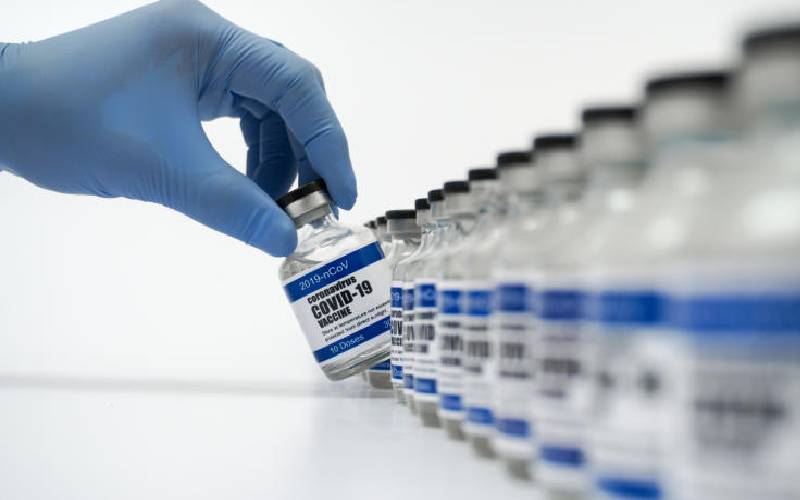 The Covid-19 vaccination, the CAS said, is progressing as expected, with 616,166 people vaccinated countrywide so far.
The trend of more men having been vaccinated compared to women still stands, with the men representing 56 per cent of all those who have taken the jab.
Dr Aman cautioned counties holding on to vaccines, saying they are derailing the Health ministry's vaccination project timelines.
He sought to allay fears that those who have received their first vaccine dose will not receive the second one.
According to DR Aman, some 2.5 million doses are expected in the country in May.
A county analysis on vaccination showed Lamu, Marsabit and Mandera as regions with low vaccination numbers.
Meanwhile, there is no association between the Oxford/AstraZeneca vaccine and blood clots among Kenyans who have taken the jab, as reported in other parts of the world, local medical experts have said.
Ahmed Kalebi, a consultant pathologist, said less than 50 people had reported blood clots in Kenya, compared to the millions vaccinated globally.
As such, the vaccination will continue uninterrupted.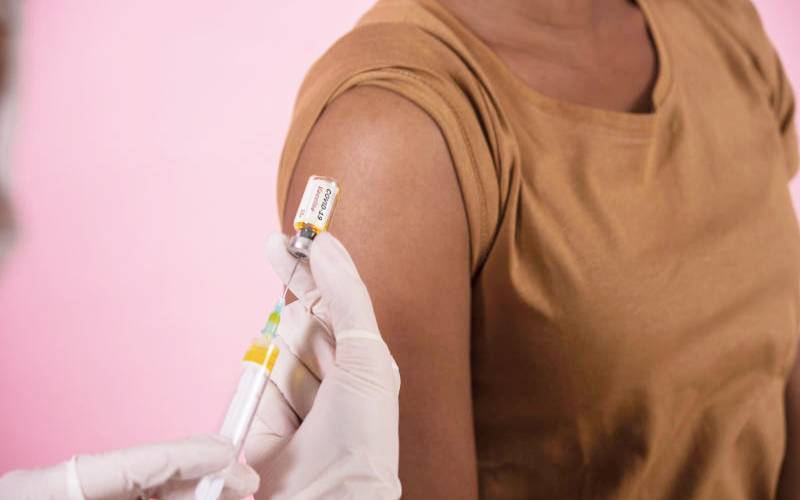 Dr Kalebi said people developed blood clots for various reasons, including immobility, food and daily inactivity.
"What we are looking for is why the clots are developed in unusual body parts, and some being fatal," he said.
Those who developed blood clots were found to have developed antibodies that react to the vaccine within the first two weeks of receiving the jab.
"Antibodies cause autoimmune reaction to the body, which triggers the formation of blood clots," said Kalebi, adding that there was no mechanism of predicting who would develop the autoimmune reaction after being vaccinated.
"Those vaccinated are highly unlikely to develop blood clots. This is a rare event, and if it occurs, there are high milestones in understanding and treating the clots."
Kalebi said in case Kenya does not get a sufficient supply of the AstraZeneca vaccine, "there will be a supply of other vaccines to create herd immunity."
In Europe, some of those who have been vaccinated developed blood clots, according to the European Medicines Agency (EMA), which linked the Oxford/AstraZeneca vaccine to the rare blood clotting among adults.
A majority of the cases reported were among women aged below 60.
Related Topics