Home
/
Health & Science
MSF: HIV infection rate drops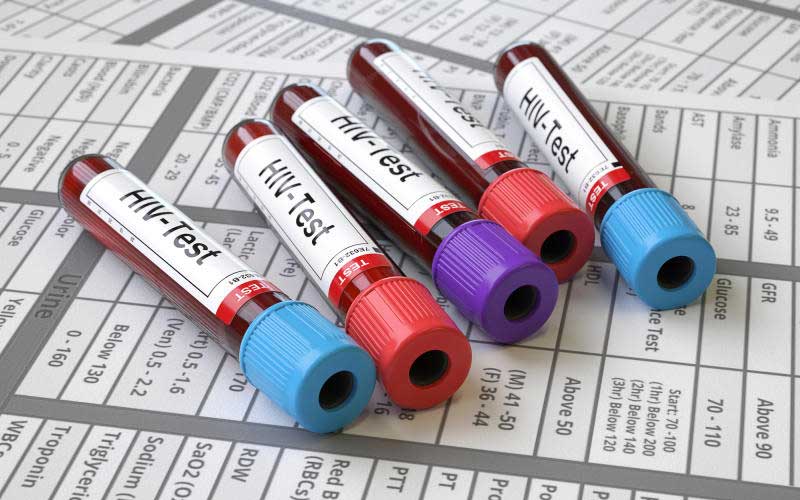 The fight against HIV in Homa Bay County is bearing fruit after a study showed that the infection rate has dropped in the last five years in Ndhiwa sub-county.
Researchers from Médecins Sans Frontières (MSF) revealed that between 2014 and 2018, the HIV prevalence rate dropped from 24 to 17 per cent.
Mohammed Musoke, the MSF medical coordinator in Kenya said the decline in the infection rate was due to the adoption of a new scientific model of HIV care that was based on the concept of treatment as prevention.
"The underlying principle is that when your treatment is successful, the virus has been suppressed and you are unable to pass it to other people. When applied to large numbers of people, HIV treatment equals HIV prevention," Musoke said.
The study, Ndhiwa HIV Impact on Population Survey 2' found that, by 2018, by 2018, 93 per cent of the population knew their HIV status up from 59 per cent four years earlier, while 97 per cent of people living with HIV were on antiretroviral therapy (ART) up from 68 per cent. It also noted that 95 per cent of those on ART had suppressed the virus up from 11 per cent recorded in 2012.
"Efforts were made to increase access to ART. In 2012, treatment and follow-up were only available in the main hospitals and health centres of the area," read the report. This led to the adoption of a new approach that boosted testing through engagement with the community, door-to-door health campaigns and household testing.
Related Topics