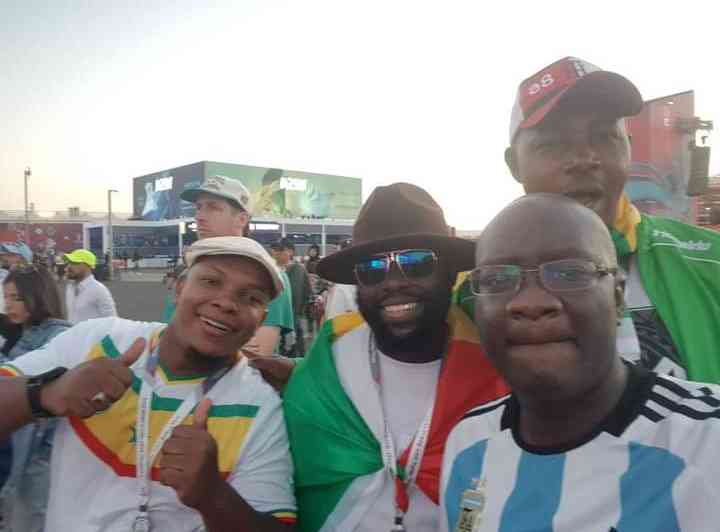 Qatar has received just over 765,000 visitors so far for the World Cup finals, according to a report published by the Supreme Committee for Delivery and Legacy (SC), which organizes the tournament.
The report shows that the first 17 days of competition attracted 765,859 international visitors, over half of whom have now departed.
It is hoped that supporters of the last eight teams left in the tournament will now arrive to boost numbers for the quarterfinals and semifinal stages, which kick off on Friday.
The report also confirms that 3.09 million tickets for games have been sold to 1.33 million ticketholders. 2.65 million fans attended the first 52 matches.
The number of visitors is slightly below predictions, but has meant that there has been less pressure on the limited accommodation in the country and has also meant there have not been the anticipated problems of overcrowding or traffic around stadiums or in the center of Doha.
Related Topics