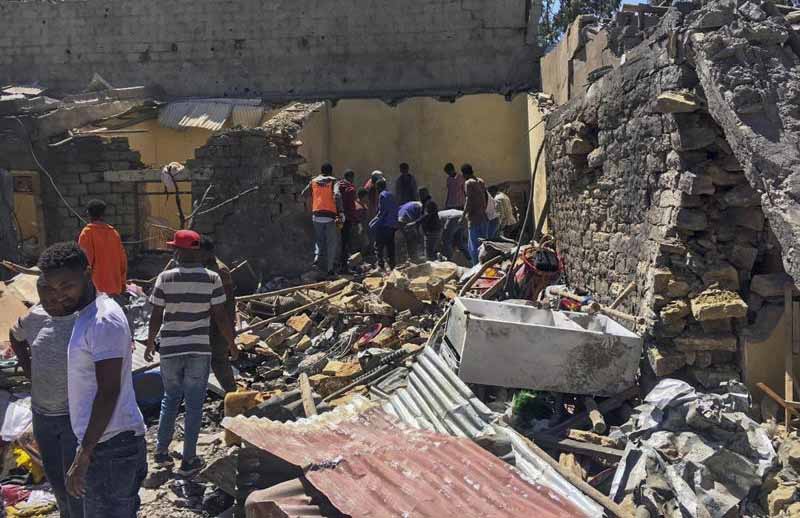 Fighting has been going on in Ethiopia since November 4, 2020 following a government offensive in the Tigray region.
Prime Minister Abiy Ahmed ordered a reprisal after Tigray People Liberation Front (TPLF) soldiers attacked a military base. In the ensuing civil war, more than two million people have been displaced and thousands killed.
Reports coming out of Ethiopia indicate that TPLF fighters are advancing on Addis Ababa. In itself, this is disheartening because the move will translate to more suffering for innocent people. There is urgent need for regional governments and the African Union to raise their voices and call for an end to this conflict before the situation gets out of hand. The need for round-table talks to resolve the long-standing dispute between Abiy Ahmed's legitimate government and TPLF cannot be gainsaid.
Related Topics