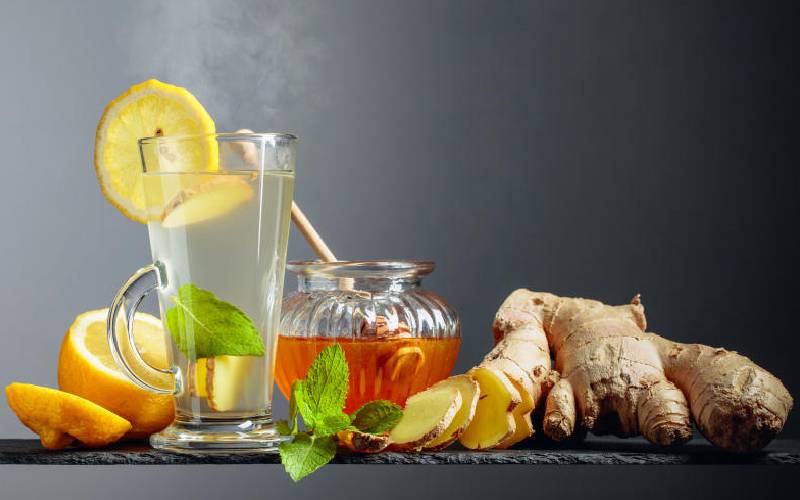 Climate change has resulted in unstable weather cycles with extreme temperatures that contribute to diseases, especially chest complications, in children.
The cold season is fast approaching, a period when viral infections are common.
A 2010 study shows that at least two per cent of doctors' visits by children and adolescents were chest pains related to a heart condition.
Dr Samuel Otido, a paediatrician and children's chest specialist at Aga Khan University Hospital Nairobi says cold seasons see a spike in upper respiratory tract infections.
"We encourage parents to keep their children warm, give them plenty of fruits, and fluids to keep them hydrated to fight infections," Dr Samuel Otido
However, there are other factors that can bring chest complications. Dr Otido mentions flu, which is a viral infection without medication. Flu and other viral diseases clear after a few days as the body fights them.
But some parents have been resorting to over-the-counter medication, especially use of antibiotics.
"If a child has the flu and the parent gives them Amoxicillin, in case the child gets another bacterial infection, they may not respond to that Amoxicillin because of resistance," says Dr Otido.
"That is why we discourage the use of over-the-counter medication."
For flu or slight cough in children, Dr Otido recommends warm water, lemon and honey with or without ginger.
"As chest doctors, we discourage the use of cough syrups, especially for children aged below six years. These cough syrups have some molecules that have not really been tested, they may be harmful and may have side effects on the children including drowsiness, palpitations, shallow-slowed breathing and convulsions in infants."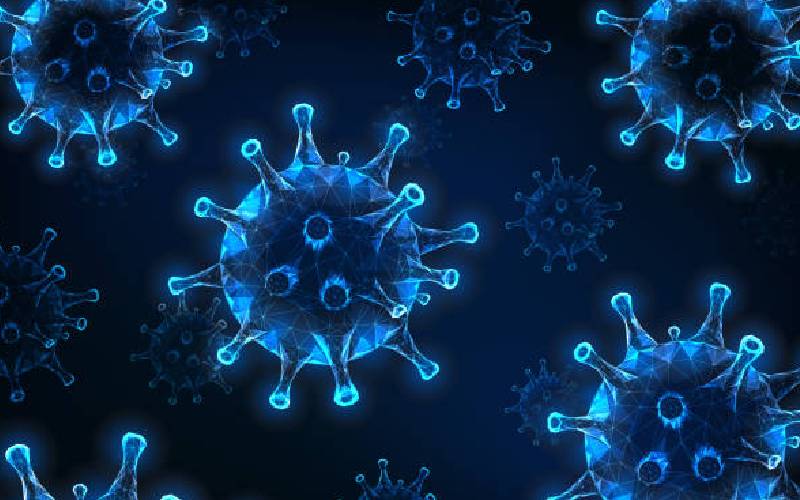 Dr Otido lists pneumonia, asthma, bronchiolitis, tuberculosis (TB) and Upper Respiration Tract Infections as the most recent recurrent conditions reported at the facility.
Dr Otido says chest issues have common signs and symptoms including coughing but clarifies that a wet cough is usually filled with phlegm which is mucus from the airway while a dry cough is non-productive.
"Some people have difficulty in breathing which can be fast or noisy breathing," he says adding that "acute chest problem starts in one or two days then gets worse while a chronic cough is more than four weeks and it usually points to something serious like asthma."
Chronic coughs normally last for a longer period of time and can probably be accompanied by a wheeze, or difficulty in breathing. Tuberculosis in both adults and children takes a long time to be detected inside a chest.
The Centers for Disease Control and Prevention (CDC) says that young children and infants are at more risk to develop life-threatening forms of TB disease compared to older children and adults.
"The greatest numbers of TB cases among children, are seen in those younger than five years of age, and in adolescents older than 10 years of age."
"We always have a normal respiratory breathing rate but when someone is breathing faster, then that is a danger sign," warns Dr Otido adding that though danger signs cut across the ages of the population, neonates often have difficulty in breastfeeding and "any child who has a cough, fast breathing and unable to breastfeed, that is a huge danger sign as they are risk dehydration and low blood sugars in their systems."
Dr Otido emphasizes that "if a child is unable to drink, eat or even breastfeed, it is a danger sign of respiratory infection."
Among older children signs of becoming lethargic are also factored in meaning they become tired and get the blue discoloration and any danger signs needs medical attention.
This includes when asthmatic children begin experiencing difficulty in breathing meaning inhalers should be used for quick recovery before being rushed to hospital for evaluation and checking oxygen levels.
"If we notice they are low we support them using our oxygen while for an asthmatic child who has difficulty in breathing we anabolize them so as to open up the chest allowing them to breathe better," says Dr Otido.
This article has been sponsored by Aga Khan University Hospital.
Related Topics