Home
/
Reproductive Health
The pill that postpones your menses: Is it harmful?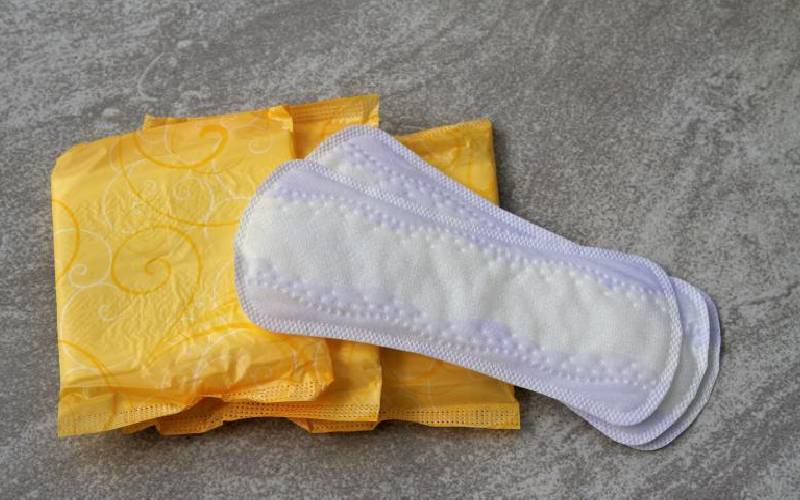 An October 6 post on the National Olympics Committee of Kenya shared on Facebook has generated curiosity on postponing menses.
The post quoted former world champion Janeth Jepkosgei saying, "I am a lady and I know how hard the end of the month can be, in Jamaica, I remember I won, but one day in Beijing I remember the doctor and my coach asked me to take a pill, to skip so I can run the finals.
"Ladies, we go through so much, don't let giving birth, becoming a mom, stop you from achieving your dreams. We are stronger than we think. Find a way to balance both. To my female athletes, never feel shy, never let anyone step on you. Fight! You're a fighter, study and stand your ground in all levels."
Jepkosgei's comments come at a time when more and more women are embracing the ability to manage menstruation safely, hygienically, and with confidence and dignity, which the World Bank says is critical, not just for women's health and education, but also for economic development and overall gender equality.
Why postpone menses?
A 2019 women's health study by Dean, J., Kramer, K.J., Akbary, F. et al. says menstruation can interfere with activities such as camping and sports, thus women choose to postpone their periods for practical reasons.
For those not on hormonal birth control, the timing between the onset of the intervention and the planned event, as well as the tolerance for some amount of spotting early on, must be contemplated.
Under Islamic law, menstruating Muslim women are prevented from participating in religious life, engaging in sexual intercourse, and participating in the annual Hajj to Mecca.
In a survey of Muslim Hajj pilgrims, fear of menstruation produced feelings of anxiety and a sense of rejection.
A study was conducted on menstrual suppression among female Nigerian pilgrims during hajj.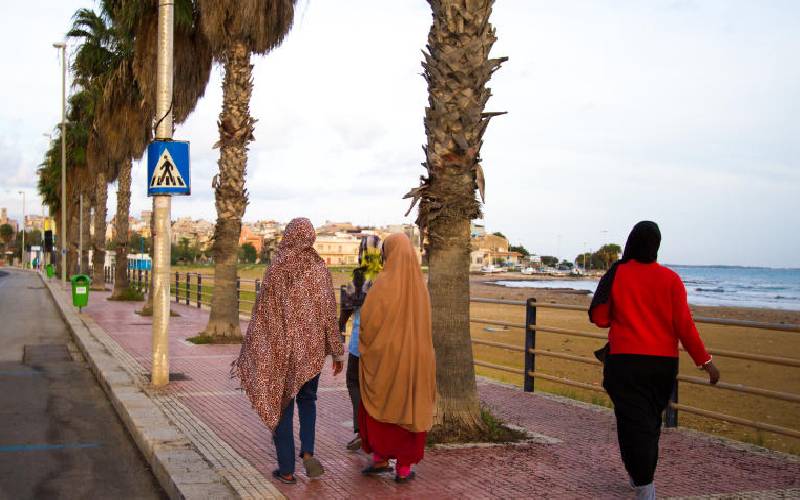 The journal of family planning and reproductive health care stated that the consensus among Islamic scholars is that menstrual suppression is appropriate for allowing women to fully engage in religious activities.
Orthodox Jewish women closely follow Torah (Old Testament) laws. The commandment to be "fruitful and multiply" is balanced by-laws of "family purity", stating that a menstruating woman is in Niddah (ritually impure) from the beginning of menses until seven days after she is no longer shedding uterine blood.
During this time, and until she immerses herself in a ritual bath (mikva) on the seventh day, she may not have physical contact with her husband.
Since spotting renders women unclean in many traditions, gynecologists are required to carefully select treatment methods.
Norethindrone, an orally active progestational agent, has been shown to be effective in preventing breakthrough (unscheduled) bleeding and has a mild side-effect profile, making it a desirable alternative.
Norethindrone is also known as norethisterone.
In a commentary on safer prescribing of therapeutic norethisterone, scholar Diana Mansour said most clinicians prescribe it to stop an episode of heavy menstrual bleeding or use it 'off-label' to help regulate irregular bleeding associated with hormonal contraception.
Some have called therapeutic norethisterone a 'lifestyle' drug as its seasonal prescribing peaks during the UK summer months suggests an increased use solely for delaying menstruation during holidays.
High-dose (therapeutic) norethisterone was thought to be free of serious adverse effects.
The drug is licensed and is effective at delaying the onset of menstruation and regulating chaotic or short menstrual cycles.
The United Nations Population Fund states that menstruation is intrinsically related to human dignity – when people cannot access safe and effective means of managing their menstrual hygiene, they are not able to manage their menstruation with dignity.
Menstruation-related teasing, exclusion and shame also undermine the principle of human dignity.
The World Bank has since said menstrual health and hygiene (MHH) needs to be included in Covid-19 emergency response interventions and policies across sectors, including health, education, WASH, and gender.
Related Topics