Home
/
Mental Health
When the workplace is a mental prison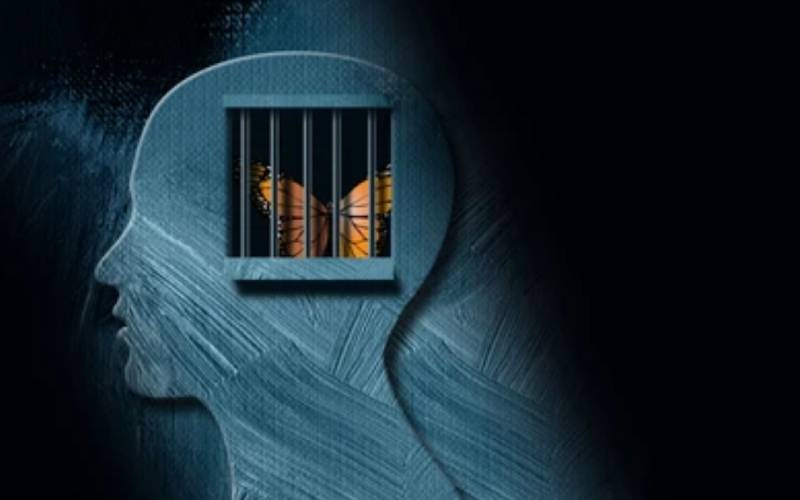 Here is how your day goes: Eight hours, on average, are spent sleeping and another eight working for the 9am-5pm shift brigade. Those are 16 out of 24 hours in a day. How do you spend the remaining six hours? The above is different for the jobless, but in a nutshell, a huge chunk of one's life is spent at the workplace.
Of course, the Covid-19 pandemic introduced remote working, but vaccinations and relaxing of health protocols saw many resume working from physical locations-and the unlucky were back to dealing with nasty bosses, conniving workmates and generally, the negative energy that comes with working in a toxic environment.
In fact, most workplaces were made worse by the pandemic that came with the death of colleagues, massive pay cuts, layoffs, auctions, loan call-backs, downgraded lifestyles and dwindling corporate fortunes resulted in increased workplace anxiety.
Shifting job market saw companies closing down divisions: Those spared the axe work double for half the pay, resulting in burnout and burning of pockets via rising inflation. Social isolation and fear of contracting the various variants of Covid-19 for those forced to resume work did not help matters, especially with most companies reducing health insurance benefits to stay afloat.
"I am exhausted, but I cannot complain because if I do, I will be sacked," said a worried casual employee in a private flower farm in Naivasha. He requested anonymity. "I handle chemicals used for farming," he added. "Yet, I do not have even a medical cover if I fall sick."
Many workers fell into depression. One was Leonard Indimuli, who worked in a supermarket in Eldoret town. The 27-year-old did not have off days, had poor pay and worked under a supervisor who was rough on the tongue.
"I worked from 8.30am to 8.30pm. I had no time for my family, but still, my supervisor kept saying I was the most stupid person he has ever worked with," regrets Indimuli, now a boda boda rider within Eldoret.
His roles were cleaning, selling and supplying commodities to the supermarket's outlets for which he was paid Sh7,000 a month and which was not enough.
Gradually, he suffered stress that lead to depression and for which he was forced to resign.
"It still pains me that with my dedication to deliver, nobody appreciated my role. And when it dawned on me that my mental wellness was at a stake. I decided to quit," says Indimuli.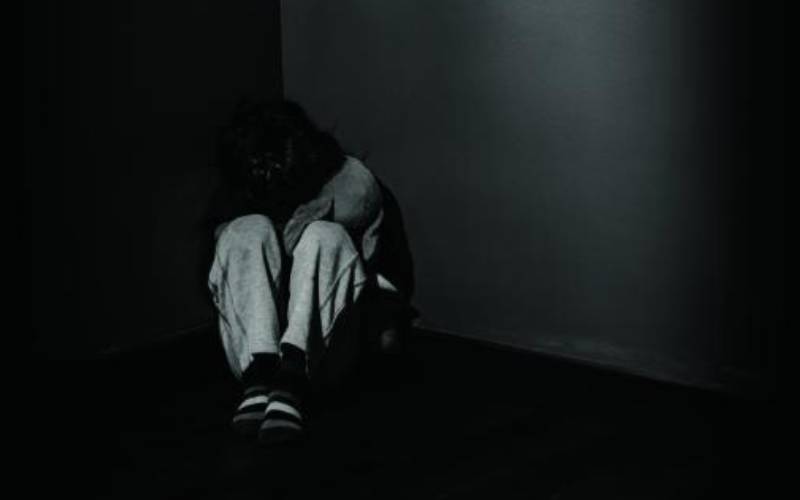 Davis Tamba, a Human Resource specialist, says Indimuli's case is an example of a toxic environment "which interferers with mental well-being of an employee, leading to dwindling productivity". He also cites a messed up work-life balance, leading to interpersonal relationship problems.
The nature of supervision also creates toxic work environment, where bossy leaders harass employees.
"There are bosses who never listens, and still, insult employees, and issue that affects inter-personal relationship that cuts across organisational operation," said Temba adding that people endure toxic workplaces to pay bills, but when an opportunity comes, they take a hike irrespective of amount of pay.
Deliverables in a toxic environments come through threats, pressure and intimidation, as well as creating of fear, which go a long way in killing creativity and innovation, as employees limit themselves to their core roles and pay grade.
On the other hand, a healthy working environment recognises employees, who then feel appreciated, and in such workplaces, Temba says, people will deliver their best, as they have peace of mind, irrespective of their earnings. He says mitigating measures include improving interpersonal relationships between employer and employees.
"Terrible bosses negatively impact companies which should equip team leaders with leadership skills. Everyone is human and need peace of mind," offers Tamba who advices counseling for employees nursing trauma as it negatively contributes to mental-wellbeing of employees.
Loice Noo Okello, a counseling psychologist, says professions dealing with issues surrounding death and traumatic scenes and events are likely to experience post-traumatic disorder. Such professions as media, medicine and the discipline forces are likely to have journalists, medics and police officers suffer combustion and fatigue.
"Anybody who deals with death, or human life, for example in road accidents, in hospitals, journalists counting bodies of accident scenes, seeing someone lose a hand, a head; and police who collect the bodies, risk developing depression," says Ms Okello said.
These traumatic events have a 3 per cent to 4 per cent chance of hardly ever leaving your mind, which ends up developing into a post-traumatic event, says Dr Okello.
Simon Ngure, a Nakuru-based crime and investigative journalist, knows this too well. "Counting bodies oozing blood and interviewing families in grief can be traumatising."
Ngure covered the 2007 post-election violence, where he witnessed people being slashed to death in Nakuru County's Molo and Kuresoi.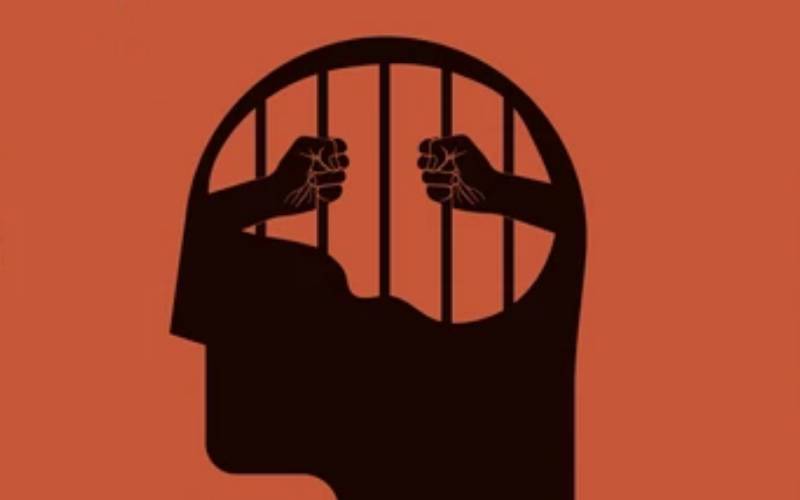 Though he underwent counseling coordinated by Media Council of Kenya (MCK), Ngure cannot handle seeing a thief being lynched. It rekindles memories of the skirmishes.
He also covered the Sachang'wan oil tank fire tragedy. More than 100 people were killed. Some were left with scars. "I join local music performers in social places to sing and dance as a way of forgetting covering scary news," he says.
"There is no vaccine or drugs for trauma other than talk therapy," says Okello.
Victor Bwire, the MCK Deputy Chief Executive Officer and Programmes Manager, says journalists are viewed as super human, yet they suffer trauma without undergoing debrief and counseling, like the police and military.
"Journalists, more so crime reporters, break down and get into depression, an issue that makes them heavy drinkers," said Mr Bwire.
Depression, according to Bwire, renders scribes unproductive, resulting into loss of jobs, more so with the Covid-19 pandemic.
"A number of journalists cannot pay rent, while some have lost employment as a result of the pandemic. This is draining their mental well-being," Bwire said.
But even with the nature of journalistic work, Bwire regrets that some media houses are peppered with editors who create hell in the newsroom. "They cannot listen, because they are like gods. They continue to exert pressure on those they supervise."
To counter trauma among journalists, the Media Council and Ministry of Health have plans to conduct massive training on mental health. They also want mental health included in journalism curriculum.
Media practitioners know the old maxim: "There is no story worth dying for". Bwire advises: "If you cannot manage pressure, move out, as there is life outside newsroom."
Related Topics