Home
/
Health & Science
Strawberry flavoured HIV drugs for children on the way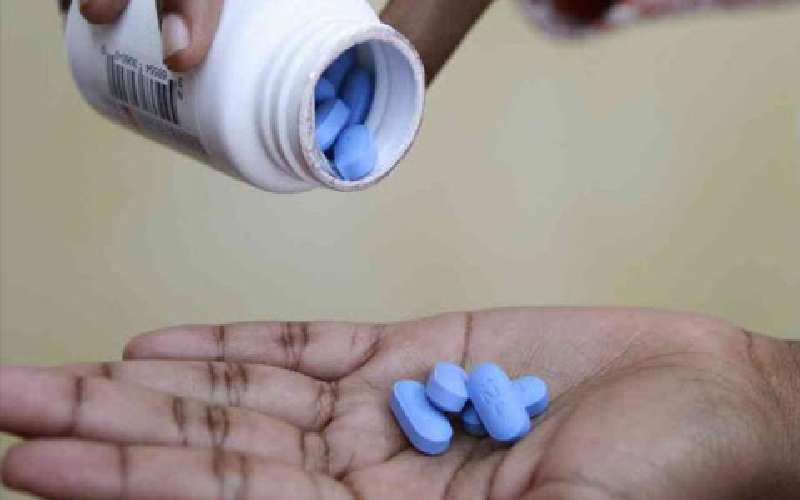 Kenya and five other African countries will receive strawberry-flavoured tablet Dolutegravir for children living with HIV.
This will be the first generic pediatric version of a key anti-retroviral, according to UNITAID which in conjunction with Clinton Health Access Initiative procured 100,000 packs of the dolutegravir drug across Nigeria, Malawi, Uganda, Kenya, Zimbabwe and Benin.
"With the delivery of the formulation in those six countries, this project is now a reality," said Herve Verhoosel, UNITAD's spokesman, adding that donors have taken up sustainable onward procurement approach for widespread access of the drug to eligible children.
Dolutegravir, which was first approved by US Food and Drug Administration, is part of a class of ARV's medicines called integrase inhibitors.
Normally, when HIV infects a single cell, it combines its genetic code with the human cells code using the integrase enzyme. However, Dolutegravir works by blocking this enzyme ensuring that HIV cannot make more copies of itself.
According to Health Gap, Dolutegravir drug is highly effective at suppressing viral load, has fewer side effects compared to other treatments and it is more affordable. National AIDS and STI control programme CEO Catherine Njogu says about 200 children living with HIV will be the first to receive the drug.
Related Topics