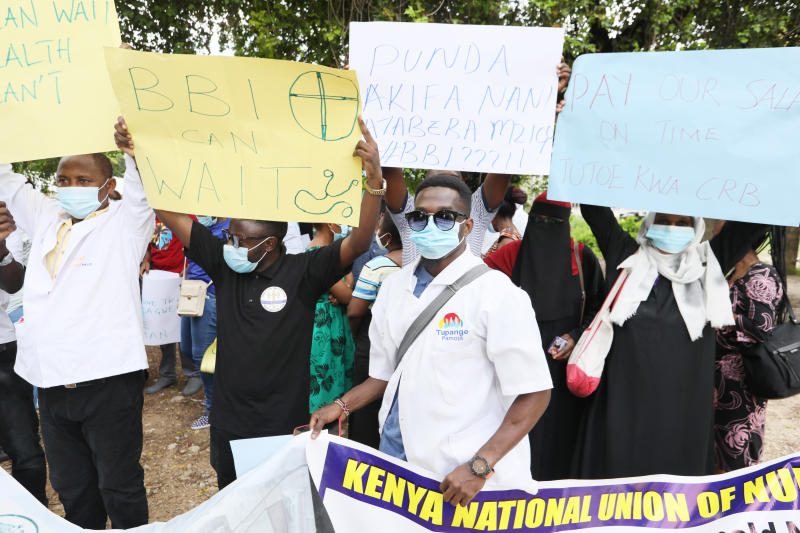 The Supreme Council of Kenya Muslims (SUPKEM) has called on the Council of Governors (COG) health committee to prioritize on fixing the health sector stalemate which has left clinical officers out for work for more than 40 days.
Clinical workers who went on strike on December 7 have blamed the COG for failing to sign their return to work a formula which was agreed upon by the Ministry of health (MOH), COG and other stakeholders on January 1.
Last week, COG Chairman Governor Wycliffe Oparanya stated that the work formula was an agreement between MOH and the Kenya Union of Clinical Officers (KUCO), a stand that is contrary to the accounts given by KUCO General Secretary George Gibore.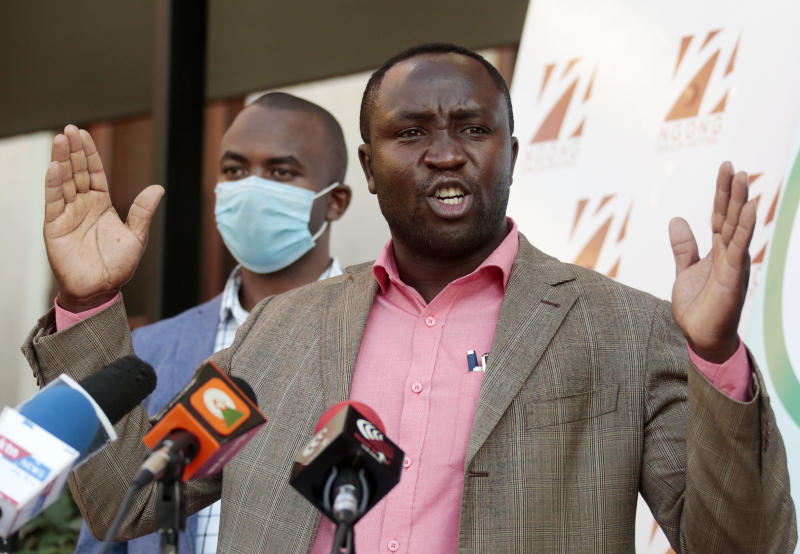 SUPKEM has urged the governors that the health crisis is a matter of life and death for Kenyans and should be given topmost priority as it coincides with a time when a pandemic ravages the entire world.
"The resolution to this matter requires a multi-agency approach and your committee, having the coordinating function between the National and County governments is best placed to take up this matter as an extreme priority," read the letter.
The Muslim Council has also advised that if the treasury is in a cash squeeze, then it should consider prioritising on healthcare and limiting expenditure on things such as the Building Bridges Initiative (BBI).
"Belt-tightening has to be felt in every sphere of public management and the sore point will include the issue of expenditure on the BBI and the soaring public debt triggered by expenditure on infrastructure projects," read the letter.
SUPKEM has faulted the different levels of government of pulling in different directions where the Ministry of health has left the matter to the counties while the counties through the governors have pulled out saying they were not consulted and treasury claims its cash strapped.
Nurses and clinical officers are still on strike at a time the country is battling the coronavirus pandemic and bleakly stares at the promise of universal health coverage.