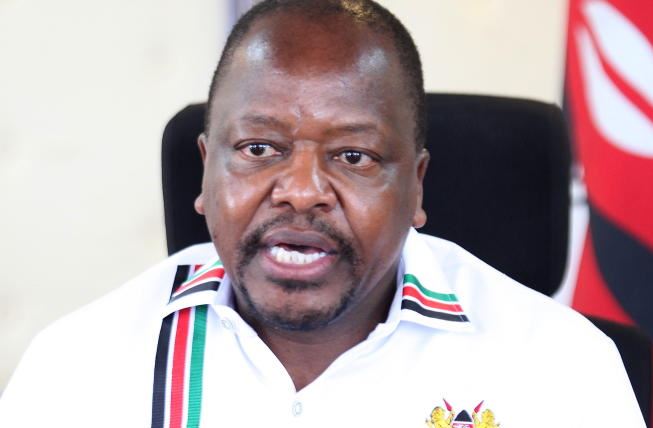 Kenya recorded 80 new positive cases of Covid-19 yesterday in what appears to be a smoothening of the pandemic curve.
It is the first time in months that the country has recorded double-digit Covid-19 cases.
The 80 cases were from 1,601 samples, giving a positivity rate of 4.9 per cent, down from 20.5 per cent on October 27.
According to World Health Organisation, a positivity rate of less than five per cent is one of the signs that the pandemic is under control. This percentage, however, has to be maintained for two straight weeks for a country to make this conclusion.
Yesterday's caseload takes the total number of confirmed Covid-19 cases in the country since March to 95,923, with 1,033,322 samples tested.
Other yardsticks that offer signs of hope are reduced hospitalisations and deaths, which have been reported in the recent updates by the Ministry of Health.
In yesterday's update, there were 651 patients admitted across the country, with three more people succumbing to the virus, raising total fatalities to 1,658. The highest number of fatalities in a day so far is 26 recorded on November 11, while the highest number of cases was on November 17 when 1,554 people tested positive.
In recent weeks, the number of new Covid-19 cases has been dropping when compared to November and October. While this can be attributed to the revision of containment measures by President Uhuru Kenyatta that increased the curfew period by an hour, there are fears of a possible surge after the Christmas festivities.
A plan to lock down the counties during Christmas was shelved, with Health Cabinet Secretary Mutahi Kagwe (pictured) saying Kenyans would adhere to health measures.