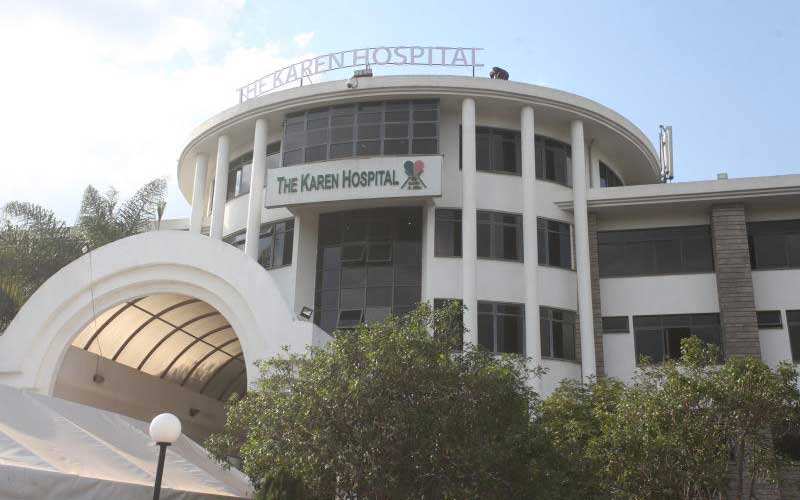 The Karen Hospital has picked Juliet Gikonyo-Nyaga as the second chief executive officer.
The installation ceremony was presided over by hospital founders Dan and Betty Gikonyo, board chair, board directors, delegates, executive committee members and staff.
Jubille Party Secretary General Raphael Tuju, who gave the keynote address, congratulated the incoming CEO Gikonyo-Nyaga, saying the best days were not from the past but the present.
"We have confidence in you. You are well educated and mentored and hence no reason to fail," he said.
Dr Betty Gikonyo, the outgoing CEO and incoming chairperson of the hospital board, said Gikonyo-Nyaga has grown under her mentorship since the inception of the hospital in 2006.
"Her professional qualification and work experience speak for itself. She has shown interest to learn, the willingness to be corrected and nurtured. Today, I am handing over the reins of executive leadership of The Karen Hospital to a new CEO after 15 years at the helm. It has been a period of profound growth, and the hospital is no doubt embarked upon the beginning of yet another journey of growth," she said.
The new CEO promised to work with the staff and stakeholders to realise the vision of the hospital.