Home
/
Health & Science
Technology in health: Same old surgeries only less bloody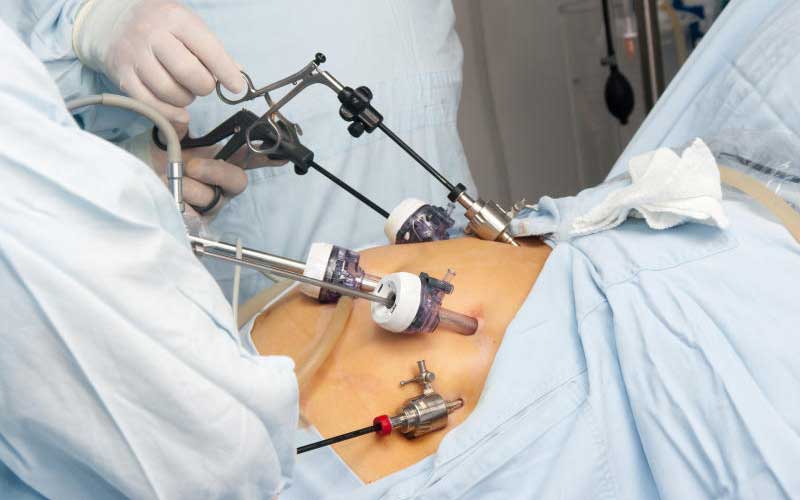 You have been experiencing abdominal problems, and the doctor needs a physical view of your insides to properly diagnose or sort out whatever the ultrasound and scans revealed. Years back, they would have to cut into you, increasing the risk factor of the procedure. But thanks to technology, they don't have to do so anymore. We are talking about laparoscopic surgery, also known as keyhole surgery.
Uses
The procedure, initially intended for gall bladder and gynaecology operations, is now also used to cover other key areas like the intestines, liver and other organs. It will often be used to take small tissue samples for testing (biopsy) and to diagnose causes of abdominal or pelvic pains
The common gynaecologic uses include:
· Removing the uterus, fallopian tubes or ovaries
· Performing tubal ligations
· Treating and diagnosing endometriosis
· Removing fibroids (in cases where they are few and small)
· Treating an ectopic pregnancy. How it is done
The doctor uses several 0.5cm-1cm incisions. Each incision is called a 'port'. At each port, a tubular instrument known as a trochar is inserted. A trochar is a slender tool that has a tiny video camera and light on the end.
Specialised instruments and a special camera known as a laparoscope are passed through the trochars during the procedure. At the beginning of the procedure, the abdomen is inflated with carbon dioxide gas to provide working and viewing space for the surgeon.
Dr Sylvan Juma, a gynaecologist at Kenyatta National Hospital, explains the more complicated version of the hand-assisted laparoscopic surgery.
"This is a newer development where the doctor uses a device that lets them reach inside the abdomen with their hand."
The laparoscope transmits images from the abdominal cavity to high-resolution video monitors in the operating room. During the operation, the surgeon watches detailed images of the abdomen on the monitor. This system allows the surgeon to perform the same operations as a traditional surgery, but with smaller incisions.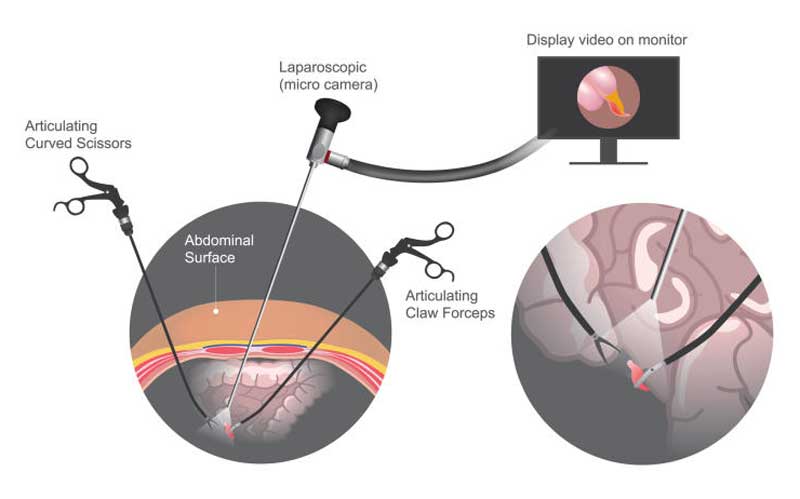 Benefits
· Fewer and smaller scars
· You get out of the hospital sooner
· The scars heal quicker – between two to three weeks depending on the type of surgery – and you get back to your normal activities much sooner with less internal scarring.
Dr Juma says currently, laparoscopy services are being offered in almost all county hospitals in the country, but many of these centres lack human resources and adequate training on the technology.
Related Topics