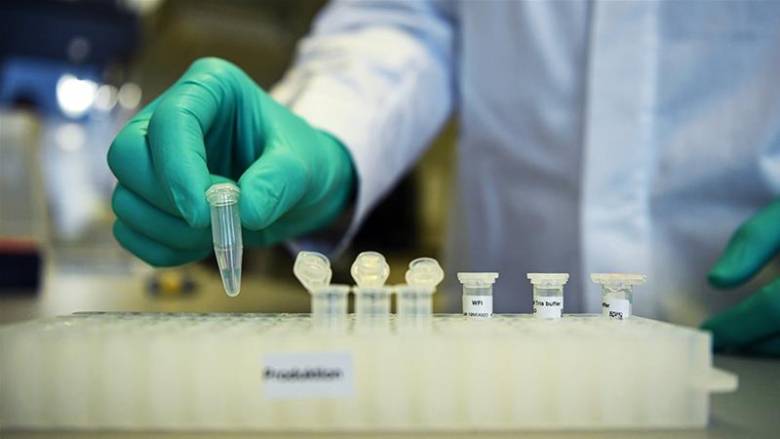 The government is open to a plan by United Kingdom-based scientists to try out a Covid-19 vaccine in the country. Health Chief Administrative Secretary Rashid Aman yesterday said although a formal request had not been made to the government by the scientists at Oxford University, once made, it would be considered. An article published by the
BBC
on Thursday indicated that the UK was considering testing the vaccine in Kenya.
Strand of hope
Some 800 people are targeted. The vaccine is the latest strand of hope against Covid-19 after both Remdisivir and Hydroxychloroquine drugs failed clinical trials as potential treatment to the disease. The vaccine is made from a weakened version of common cold virus, extracted from chimpanzees, and modified so that it does not replicate in humans. However, it is not clear how soon the vaccine or a report on its efficacy will be ready since the scientists have to wait and see if any of the 800 volunteers will be infected.
BBC,
has been informed by the low number of infections in the country, which currently stands at two per cent. This means only two of 100 people tested turn positive. As of yesterday, the number of coronavirus cases in Kenya had hit 336 after 16 more people tested positive. The 16 were from 946 samples collected across 12 counties.