Home
/
Health & Science
Tanzania lowers HIV self-testing age to 15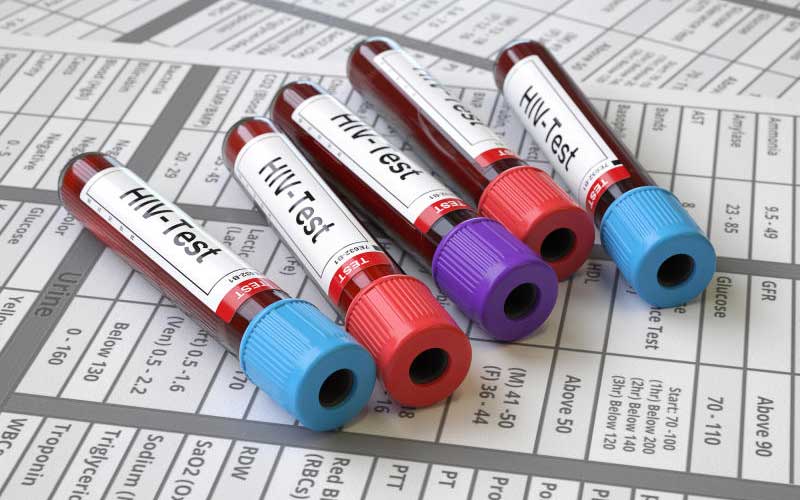 The Tanzanian parliament has passed a new law allowing HIV/AIDS self-testing and lowering the age of HIV testing without parental consent to 15 years.
"These amendments will significantly accelerate our intentions to meet the 90-90-90 goals which aim at ending the AIDS epidemic by 2020," Health Minister Ummy Mwalimu told the House in the capital Dodoma.
The 90-90-90 is an ambitious treatment target to help end the AIDS epidemic. It states that by 2020, 90 per cent of all people living with HIV will know their HIV status, 90 per cent of all people with diagnosed HIV infection will receive sustained antiretroviral therapy and 90 per cent of all people receiving antiretroviral therapy will have viral suppression.
Mr Mwalimu was speaking after MPs passed the amendments of the HIV/AIDS Prevention and Control Act, 2019 tabled in Parliament under the Written Laws Miscellaneous Amendment Bill, 2019.
The new law will allow 15 years old children to undergo HIV/AIDS self testing, but insists the process should be voluntary.
The law also requires a person assisting another one to undertake HIV self-testing to comply with principles of confidentiality.
Related Topics