Health & Science
Clinical trials show progress in treating mild to moderate forms of the disease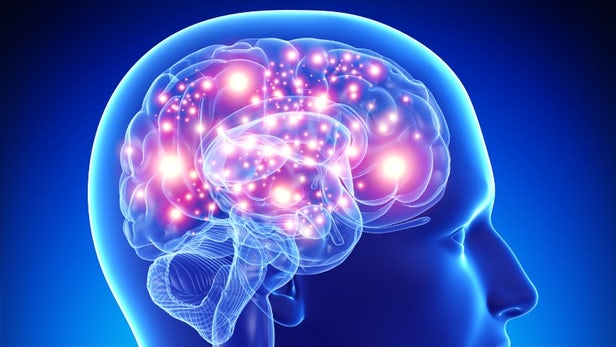 A Chinese pharmaceutical company has developed a new drug for Alzheimer's disease, the first such medication in almost two decades. The drug, oligomannate, which has been developed from seaweed, has already been approved for use by China's drug authority – the National Medical Products Administration. The last drug developed for Alzheimer's was donepezil in 2002. Oligomannate is said to have the ability to improve cognitive function of patient's brain in just four weeks.
SEE ALSO: Foods that you can make into crisps
Alzheimer's disease is a condition that frequently affects elderly persons – usually aged over 65 – and is considered by the World Health Organisation as the major cause or a form of dementia. Dementia is the deterioration of one's cognitive thinking, which affects their memory, behaviour and personalities as defined by WHO. The new drug, as reported by the Chinese drug authority, is able to treat mild and moderate cases of Alzheimer's. "The State Food and Drug Administration has conditionally approved the listing of mild to moderate Alzheimer's disease drug mannite sodium capsules," reads the State's approval dated November 2. Conditional grant
SEE ALSO: What is intuitive eating?
The conditional grant means the drug will continue to undergo clinical trials to improve its efficacy. And while it can be put in the market, it can also be withdrawn if the outcomes are contrary with the findings that necessitated its approval. Several pharmaceutical firms have tried to develop new therapies for Alzheimer's disease only for the drugs to fail at advanced stages of clinical testing. Aducanumab is one of these drugs whose clinical trials had to be halted, as reported by CNN in March this year. The drug was meant to target a buildup of beta-amyloid, a type of amino acid which scientists believe is behind the cause of memory degeneration for patients with Alzheimer's. Oligomannate works by suppressing bacterium colonies found in the gut, which scientists believe are responsible for increased risk of developing brain inflammation.