Home
/
Health & Science
Board now clears 200 facilities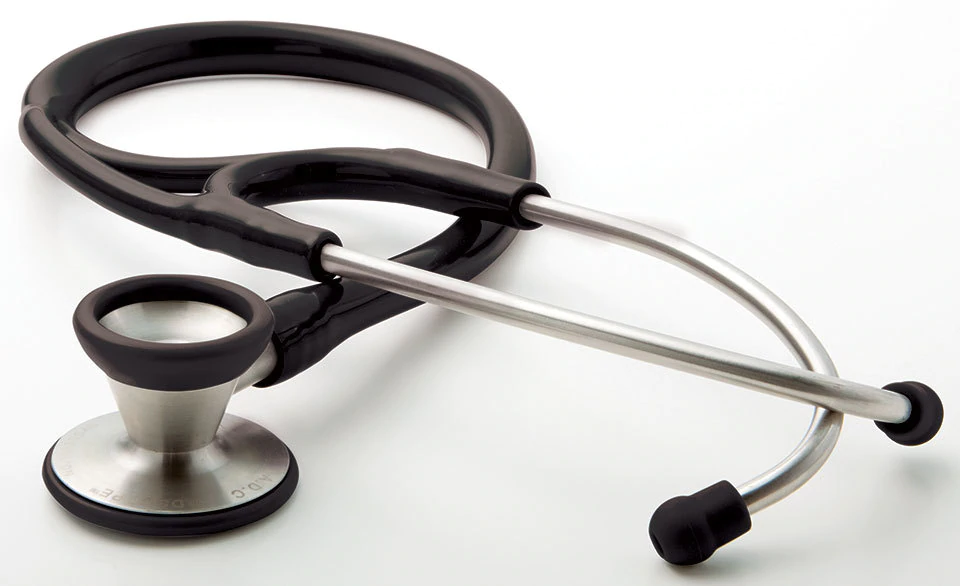 The medical board has allowed 262 health facilities among 811 closed for non-compliance to operateafter they met the requisite standards.
In a letter to acting Director General of Health Dr John Masasabi, the Kenya Medical Practitioners and Dentists Board (KMPDB) said the facilities have complied while the remaining 549 are yet to do so.
"Forwarded please find an updated list of health facilities in which out of 811 facilities closed, 262 have complied and 549 have not complied due to reasons given as at the close of business today, October 18, 2019," read the letter signed by Daniel Yumbya, CEO of the board.
Yumbya said this has been an ongoing process that started in February and the facilities that have been cleared to operate are those that have complied.
He said: "It has been a continuous process and there are those that corrected the anomalies that we found and that is why we have decided to allow them to operate while those who did not still face closure."
Yumbya also said that only a section of the facilities have been inspected and some are yet to be but will be inspected as part of a continuous process of ensuring safe practices in the sector.
Earlier in the week, Health Cabinet Secretary Sicily Kariuki announced that a total of 4,417 facilities have been inspected out of 11,599 as means of ensuring patient safety.
Related Topics