Home
/
Health & Science
Detectives probe how fund workers steal cash in premiums for patients' medical cover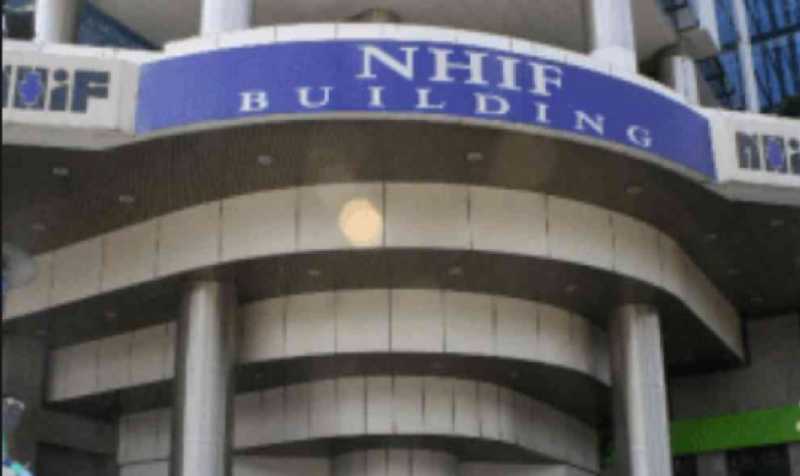 Detectives from the Directorate of Criminal Investigations (DCI) have launched another probe into the National Health Insurance Fund (NHIF) over possible loss of billions of shillings.
The probe is looking at the possible loss of premiums amounting to Sh50 billion paid to NHIF by the Treasury as capitation premiums for medical cover for civil servants, Kenya Police Service, National Youth Service and Kenya Prisons Service.
Several NHIF staff have been interrogated and more are scheduled to be summoned by the DCI before being charged in court. NHIF Chief Executive Officer Geoffrey Mwangi and Finance director Wilbert Kurgat were two weeks ago charged for obstruction of justice over the ongoing investigation, while some managers and board members were locked up yesterday.
"This is the most cruel graft I have so far encountered. These merciless people have been stealing patients' money leaving them for dead. I am hunting them down and they will pay. It is not possible to know the amount now but it runs into billions. We are at the initial forensic trial stage," said DCI Director George Kinoti.
The detectives stumbled upon a pile of documents related to Premiums from Special Medical Schemes also referred to as capitation worth over Sh12.7 billion annually in which it is suspected that NHIF management and some hospitals administration conspired to double charge the government in medical bills.
The investigations are focusing on reports that NHIFmanagement and hospitals would generate false medical bills for workers who had never sought treatment.
NHIF received a total of Sh47.8 billion in contributions in 2017/2018 - Sh 32.9 billion National Scheme member contributions, Sh 12.7 billion as premiums from special medical schemes, and Sh 2 billion from other sources.
According to its website, NHIF annually received Sh5.2 billion from the Treasury between 2012 and 2015 and another Sh5 billion annually for National Police Service since 2016. This is despite opposition by the Insurance regulatory Authority (IRA) cautioning NHIF that collection of premiums was not their mandate.
"The Authority brings to your attention that only persons registered under the Insurance Act are authorized to carry on insurance business. The NHIF is not authorized to carry on insurance business," read a letter dated October 17, 2017 by IRA CEO Godfrey Kiptum to NHIF CEO.
Records reveal outpatient and inpatient claims from NHIF rose significantly between 2016 and 2017.
Detectives want to establish if some of these cases were fraudulently lodged.
Related Topics