Home
/
Health & Science
Baby born via uterus of dead donor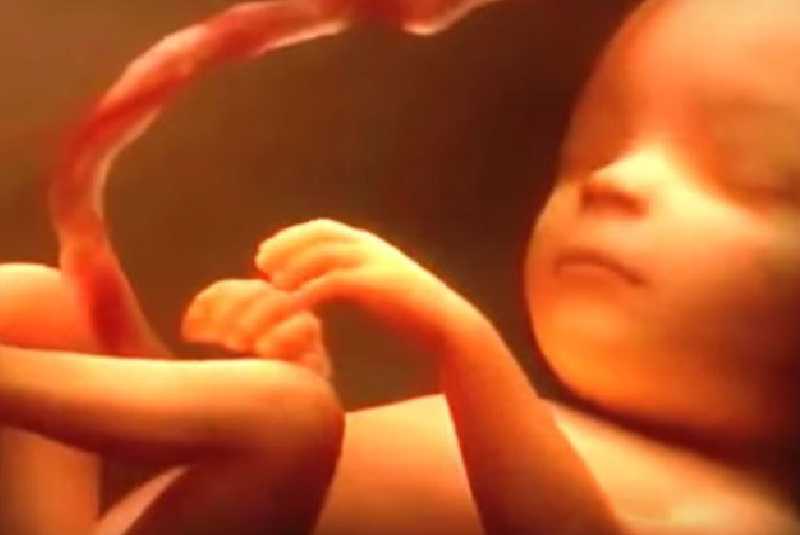 A woman who received a uterus transplant from a dead donor gave birth to a healthy baby, researchers reported.
The medical journal published by Lancet noted that the operation, which was performed in 2016 in Sao Paulo, Brazil, was the first case worldwide of a live birth following uterine transplantation from a deceased donor in a patient.
In September 2016, a 32-year-old woman born without a uterus due to a rare condition underwent uterine transplantation in a hospital in Brazil courtesy of a donor who died of a burst blood vessel in the brain. The donor was 45 years old and had three previous normal deliveries.
Transplants feasible
The woman gave birth to a healthy baby girl in December 15, 2017 through caesarean section, proving the research by Lancet that such transplants are feasible and could help thousands of women unable to have children due to uterine problems.
Before this medical milestone, the only options available to women with uterine infertility were the services of a surrogate mother or adoption.
"The recipient showed satisfactory postoperative recovery and was discharged after eight days observation in hospital," Lancet reported.
According to the report, no blood flow abnormalities nor any foetal growth impairments were detected during pregnancy.
Related Topics