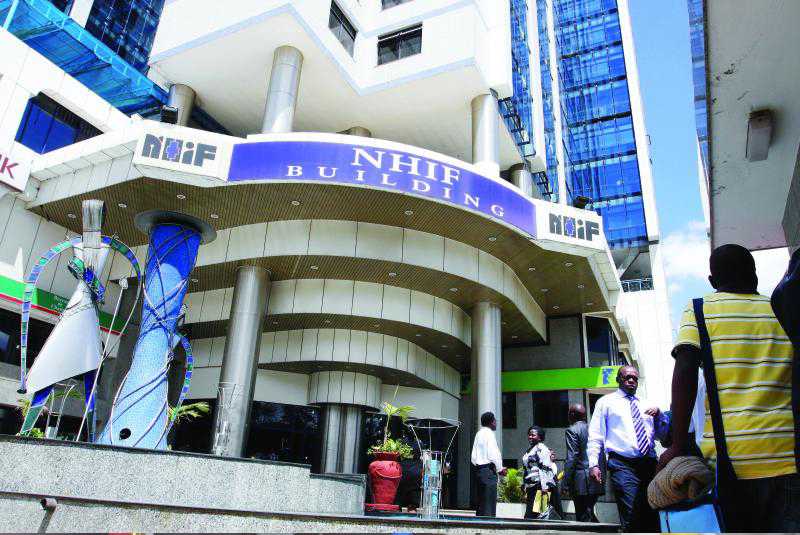 Kenyans with mental illnesses will be treated for free under the universal healthcare programme, the Government has said.
According to the newly developed universal healthcare coverage (UHC) package, Kenyans will also get access to child health, emergency and surgery services as well as treatment for non-communicable and major infectious diseases. The package was presented to MPs by the Health ministry Head of UHC David Kariuki.
The session was in preparation for the official launching of the UHC pilot programme by President Uhuru Kenyatta on December 13. The programme will be piloted in Isiolo, Kisumu, Nyeri and Machakos.
The pilot programme, which is late by almost a month and is now threatened by a nurses' strike, was scheduled to run from November 2018 to October 2019 before a complete rollout in all counties between November 2019 and December 2021.
At least three models of packages were put on the table, with one of them aimed at ensuring that all Kenyans were insured, but it was too expensive.
"These same models that we use in the pilot phase are what we will scale up to the rest of the 43 counties," said Mr Kariuki. "We have proposed funds to reach all health facilities."
The first model would have cost Sh258 billion, the second Sh98 billion while he third, which has been adopted, will cost the taxpayer Sh34 billion. The affordability of the Sh34 billion package was informed by the existing incentives provided by the Government for free under the National Hospital Insurance Fund (NHIF).
"We desire to strengthen NHIF. NHIF will continue with its mandate as a social insurer," Kariuki said.
Related Topics