Home
/
Health & Science
Cases of chest infections up as cold bites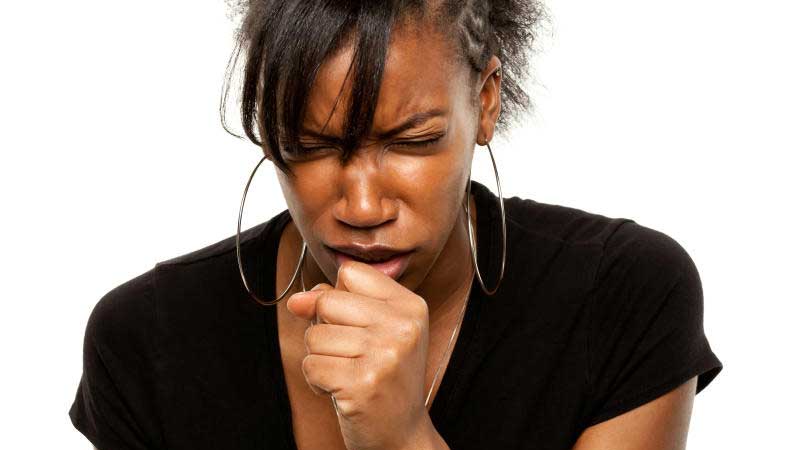 Baringo, Nyandarua and Nakuru counties are reporting high cases of respiratory diseases due to the cold weather.
Nakuru Level Five Hospital Superintendent Joseph Mburu said the number of patients seeking treatment for chest infections had gone up by at least 15 per cent in the recent past.
The patients are exhibiting signs of upper respiratory tract infections and pneumonia.
Symptoms include persistent coughs, high temperatures, chest pain, rapid heartbeat, wheezing and breathing difficulties.
Most of those suffering from chest infections are from Nakuru town, Molo, Bahati, Elburgon and Gilgil sub-counties.
Children aged between five and 12 years were the most affected, said Dr Mburu.
"Cases of children treated for chest infections at the facility are on the increase. The cases are attributed to the ongoing rains," he said.
In 2016, at least 39 children in the county died after contracting influenza types A and B. The disease was reported in Nakuru North, Nakuru East, Nakuru West, Njoro, Rongai, and Molo sub-counties. Nakuru North was the most affected, with 15 deaths recorded.
The doctor said the hospital had stocked adequate drugs to ensure that patients were treated on time.
Nyandarua Director of Health Kariuki Gichuki said there had been an upsurge of respiratory diseases in the county mostly due to low temperatures occasioned by high altitude. Some parts of the county have recorded temperatures as low as five degrees centigrade.
In Bomet, zoonotic diseases including rabies and anthrax have been reported in the past six months, attracting the intervention of agriculture and health officials.
Health Executive Joseph Sitonik said the diseases had been reported in Bomet Central, Sotik and Chepalungu.
Dr Sitonik blamed the diseases on free movement of livestock from neighbouring counties, expecially Narok.
"There is a lot of stock routes from neighbouring counties that keep on contaminating the environment," he said.
In the 2018-2019 budget, the county has set aside Sh190 million to purchase pharmaceuticals and Sh20 million for non-pharmaceuticals.
Other diseases reported in Bomet include pneumonia among children, and scabies.
"Respiratory diseases are reported during cold weather whereas skin diseases are due to use of contaminated water," said Sitonik.
Related Topics