Home
/
Health & Science
Maternal programme to include child immunisation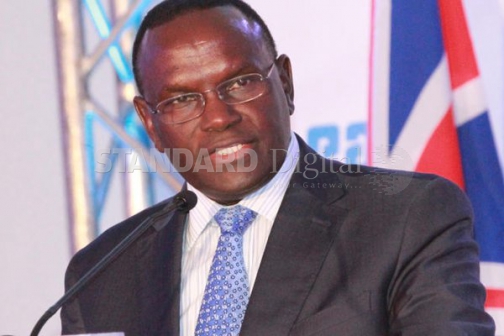 The government has announced plans to expand the free maternal care programme across the country through partnership with faith-based health facilities.
Health Cabinet Secretary Cleopa Mailu said the government in collaboration with other organisations, is keen to improve maternal and child health.
Speaking in Eldoret town during a Midwife Association of Kenya function, Dr Mailu reiterated that beginning next year, every expectant mother will be insured for at least a year to ensure they have access to health facilities.
"We understand the benefit to the mother is not about delivery alone but the care at pregnancy, during delivery and during immunisation of the child," he said.
- Fred Kibor
Related Topics