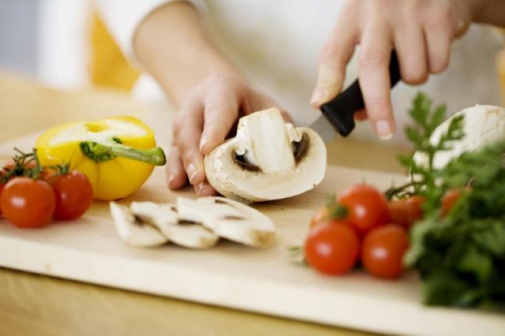 On Wednesday night Pope Francis enjoyed some Italian food at the Apostolic Nunciature in Lavington where he was staying during his visit.
And yesterday, his first full day in the country, he still had his lunch at the Nunciature, which serves as the Vatican embassy in Nairobi.
After the public mass at the University of Nairobi grounds yesterday morning, the Pope was driven back to his residence where he had lunch - some rice and Italian accompaniments - and black tea.
He had been driven into the UoN grounds in the popemobile, with Swiss Guards and Kenyan bodyguards walking alongside it. Worshipers sang and danced, shaking up the morning chill as the rains fell.
As he left the UoN grounds, the pontiff asked his driver to stop the Honda Ballade vehicle he was in to greet some of the worshipers. His security struggled to keep away the ecstatic crowd.
Thereafter he left for a meeting with Catholic clergy at St Mary's School in Nairobi.
Security was tight at the Nunciature compound with only invited guests being allowed in.
The team that accompanied the pontiff, including journalists, spent their night at the luxurious Villa Rosa Kempinsky Hotel in Nairobi.
Officials said most hotels were fully booked as people had come to the city to attend the mass.
Police estimated about 300,000 people attended the mass, braving early rains that pounded the city. People started arriving at the venue as early as 4am, armed with umbrellas.
Police had blocked most roads and opened them from about 2pm.
Apart from the 10,000 police officers deployed, 10,000 National Youth Service personnel are being prepared to beef up security, police said.
The security need was so high that officers had to be brought in from other counties to camp in Nairobi during the occasion.