Home
/
Health & Science
Eating at funerals increasing cases of Covid-19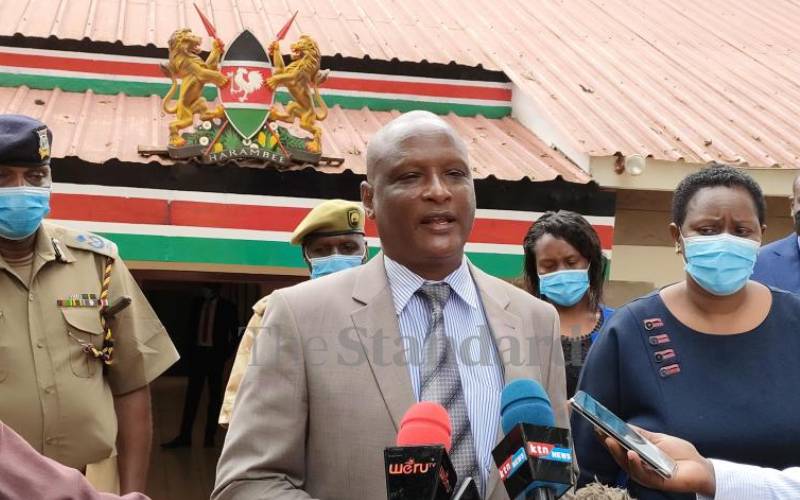 A spike in Covid-19 cases in Embu County has been blamed on, among others, feeding mourners at funerals and family gatherings.
Embu Director of Public Health Rosaline Kaugi said: "When people feed at funerals and home parties, there is a tendency of forgetting the masks and keeping distance".
She warned against catering at funerals, saying action would be taken against offenders.
Boda boda operators working during curfew hours have also been put on notice.
Embu County Commissioner Abdullahi Galgalo said "it is our responsibility to follow the MOH protocols to keep the virus at bay. Let those contravening the protocols be warned that we will arrest them".
He said so far more than 40 culprits have been arrested and arraigned in court in the past week.
Mr Galgalo also urged clerics and politicians to follow all Ministry of Health protocols or be arrested. He said such offenders risked being arrested.
"Yet places of worship are the last places we want to use force. We will however arrest them if they do not listen."
Related Topics