Home
/
Health & Science
Pandemic turned newsrooms into mental asylums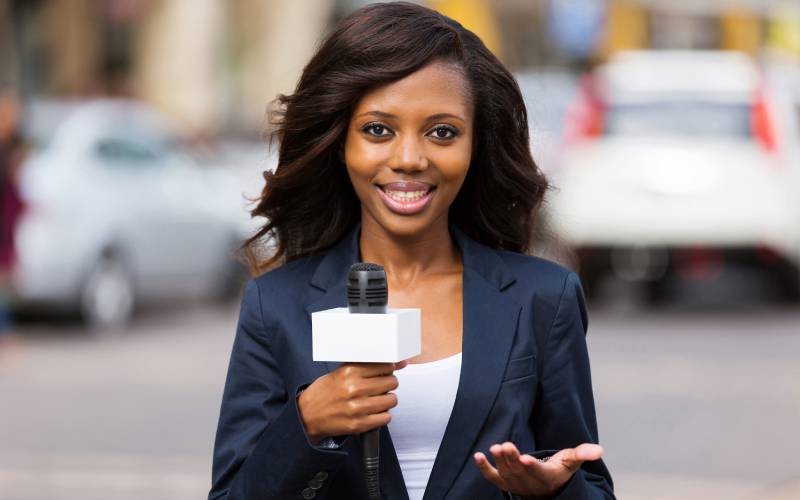 Dannish Odongo, a radio reporter, went home feeling numb, shocked, and deeply disturbed after covering Chris Msando's murder that July 31, 2017 after the badly mutilated body of the ICT Commissioner at IEBC was found at the City Mortuary.
To date, Odongo says, "I generally avoid viewing bodies, even of my own relatives or people I know. Seeing Msando's body and imagining the painful way he met his untimely death was highly upsetting."
The event triggered mental issues and to preserve his sanity, for which he spent a week at a private psychiatric facility in Nairobi, he left media in early 2018.
Many journalists and other frontline workers like doctors, nurses, paramedics and the police go through traumatising experiences which lead to mental health issues.
Most journalists who covered the Sinai fire tragedy where more than 100 people were burnt to death in 2011 were so mentally scarred, many sought psychiatric treatment. Others quit. The same goes for covering terror attacks and horrific road accidents.
The Covid-19 pandemic has not helped matters. Experiencing firsthand the toll of the pandemic on people, institutions, and economies has negatively affected many journalists mentally.
Dr Boniface Chitayi, president of the Kenya Psychiatry Association, opines that journalists are disaster and tragedy hardened, but covering Covid-19 has been different in that "it is prolonged, which leads to chronic stress, a major factor in the development of mental illness. Secondly, the pandemic presents the risk of infection in the line of duty. This can trigger anxiety about one's mental health."
Odongo concurs and argues that the nature of the newsroom predisposes many to the perils of mental illness considering that "journalists have seen so many traumatising stories; it unwittingly desensitises them to human pain and suffering, which becomes a coping mechanism."
This culture of being desensitised to pain and traumatic events is sadly passed on to the next crop of journalists.
Odongo has since been inspired to found 'The Wellness Tribe' to empower storytellers prone to or battling mental illness.
Dr Chitayi urges media houses to develop mental health policies via "raising mental health literacy through training, counsellors at the workplace and addressing sources of workplace stress" besides journalists getting adequate sleep, connecting with family and friends, taking exercise seriously, and avoiding harmful coping strategies like alcohol.
Related Topics