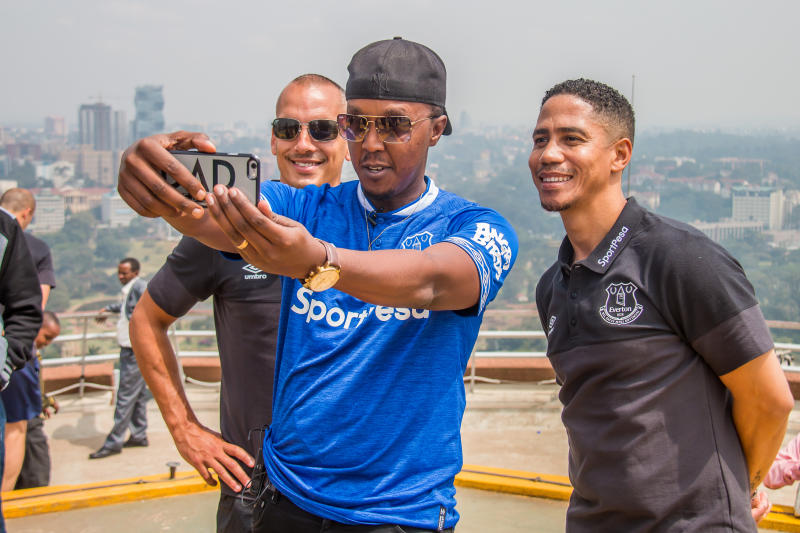 The Football Association of Ireland (FAI) has abruptly terminated its two-year sponsorship agreement with betting company SportPesa.
This is after FAI came under heavy criticism from anti-gambling campaigners who felt the sports body was improperly promoting betting.
In March 2019 the FAI announced its deal with SportPesa stating that the gambling firm would partner with it on a programme of corporate social responsibility.
However, according to the Sun, FAI said it made the decision to terminate SportPesa's contract ahead of schedule because the association is reassessing its partnership portfolio.
The decision was made after talks about redesigning sponsorship led to controversy between the two parties.
"We thank SportPesa for their sponsorship and their professionalism over the course of this deal. We wish the company well with its diversification strategy," an FAI spokesman said.
SportPesa, through its spokesman, also issued a statement saying that the partnership had been dissolved by mutual agreement, adding that they respect the FAI's decision to change priorities and re-evaluate sponsorship partnerships.
"We respect that the FAI has decided to shift its priorities and re-evaluate its partnerships portfolio," read the statement.
"As an organisation that takes responsible gambling incredibly seriously, we understand the new approach taken by the FAI towards its partnerships with those in the gaming sector."
For SportPesa, the end of the partnership is another blow, following Kenyan government refusal to renew its betting licence last year due to concerns over the rapid rise of gambling addiction and tax compliance issues.
SportPesa halted operations in Kenya and expressed disappointment with the 20 per cent excise tax on all betting stakes.
The company stated that it would only resume operations once a non-hostile regulatory environment is restored.
Founded in 2014 in Nairobi, SportPesa has operations in Tanzania, South Africa, Italy, Ireland, the Isle of Man and the UK.