Traders clash with police on sugar haul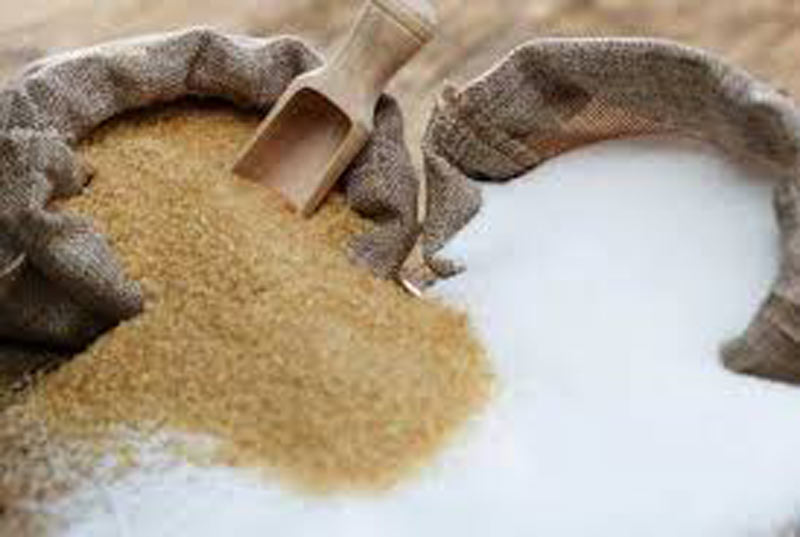 There was a confrontation between police and traders in Bondeni when five officers seized a consignment of sugar being offloaded from a truck.
A standoff that lasted for six hours ensued on Saturday when the traders were joined by residents to try to stop police from seizing the 600 bags of sugar.
The traders accused the police of harassment and extortion, claiming that the officers who raided their shops were not accompanied by officials from Kenya Bureau of Standards (Kebs) and Kenya Revenue Authority (KRA).
According to the Somali Community Traders chairman in Bondeni, Ali Hassan, more than 50 shops have been raided. Police have denied claims that officers were asking for bribes.
Seized sugar
Documents seen by The Standard indicate that the seized sugar was bought from a firm based in Homa Bay County.
It was approved by Kebs.
County Police Commander Johnstone Ipara on Sunday defended Saturday's operation, saying it was meant to ensure that all sugar sold in the region was fit for consumption.
He said Kebs officials would collect samples from the seized sugar for testing.
"It was a normal operation. The entire consignment is at the police station," said Mr Ipara.
But the owner of the consignment, Abdiqani Warsame, said he was able to transport the consignment from Homa Bay to Mombasa because it had all the necessary approvals and termed the action by the police as 'harassment'.
The Standard could not independently verify whether the sugar was bought from the firm indicated on the documents provided by the trader.
Want to get latest farming tips and videos?
Join Us