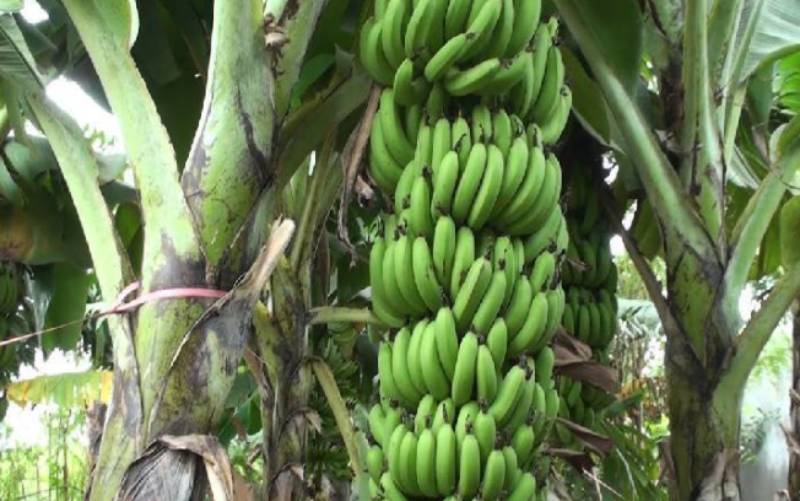 A cold storage plant for bananas will be ready by December as the crop moves from subsistence to a cash crop owing to increased demand.
The National Government through the Ministry of Industry, Trade and Enterprise Development started construction of the Sh100 million plant at Kiamokama ward in Nyaribari constituency in July.
The constituency produces bananas in large scale. The plant will boost income for farmers who have been transporting the produce to other counties for processing.
The cold storage is among three large-scale modern facilities for long-term storage of bananas and potatoes being constructed at a cost of Sh300 million in Kisii, Meru and Nyandarau counties.
Micro and Small Enterprise Authority Board chair Charles Waithaka said the project will help in minimising loses.