Dam enhances agricultural activities in arid Turkana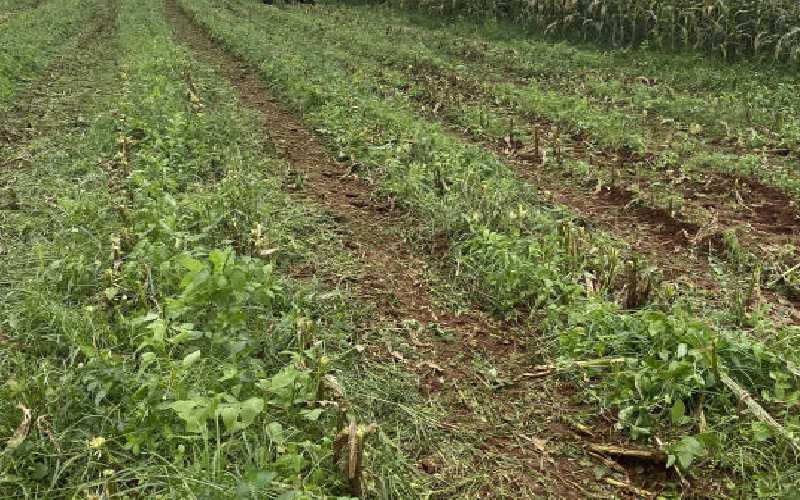 A 100,000 cubic meters Kangura Dam in Turkana West Sub County is promoting local integration by cultivating good refugee and host communities relations through enhanced farming activities.
Funded by the European Union (EU), the dam which is one of the key projects under the Kalobeyei Integrated Social Economic Development Programme (KISDEP) is directly benefiting 600 refugees and locals who have embraced horticultural farming.
County Agriculture and Pastoral Economy Executive Philip Aemun said the dam is the main source of water for crops at the 7.5-acre land where farmers are producing vegetables for sale at the local market.
"The county government, through its technical staff, will train farmers on modern and best farming techniques to enable them to acquire knowledge to improve the production of horticultural crops to generate more income," Aemun said.
He said a 30,000 cubic meters water pan has also been constructed to serve pastoralists.
The county official said they are factoring pastoralists to ensure that many livestock, especially during the dry season, easily access water to avert conflict between herders and farmers at water points.
He assured farmers that the agriculture department will jointly coordinate with the trade department and the World Food Programme on the creation of a market day at Kalobeyei where farmers will get a ready market to sell their products not only to locals but other traders from the neighbouring regions.
Want to get latest farming tips and videos?
Join Us