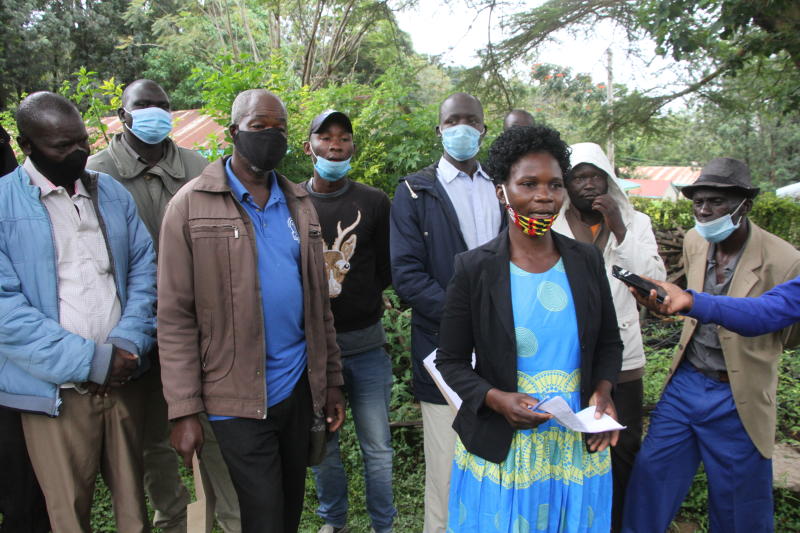 Members of a Saving and Credit Cooperative Society in Migori County have differed over how society has benefited them.
Last week, Oyani Tob Sacco which has the majority of members drawn from Tobacco farmers at British American Tobacco Migori held a demonstration at BAT officers accusing Tobacco Company and Sacco management for misusing membership contribution.
The protesting members alleged that Sacco management was deducting Sh5 per kg of Tobacco against the farmer's knowledge.
Another section of Sacco members defended society management claiming that the protesting members were misguided with false information.
Miss Pamela Atieno, a member of the Sacco says that society has enabled them to pay school fees for their children, among other several developments in their homes.
"Those who demonstrated last week were misled by some individuals who are against the development of the Sacco and those that want people to suffer," said Miss Atieno
Atieno claimed that the demonstrating members were not genuine with their demands as they didn't have savings in the Sacco.
"How can somebody who is not a member demonstrate for a society which he or she doesn't have enough shares," she said.
Laban Ayoo also a member of the Sacco said, the demonstration against Sacco is denying them crucial tenders they enjoyed from it.