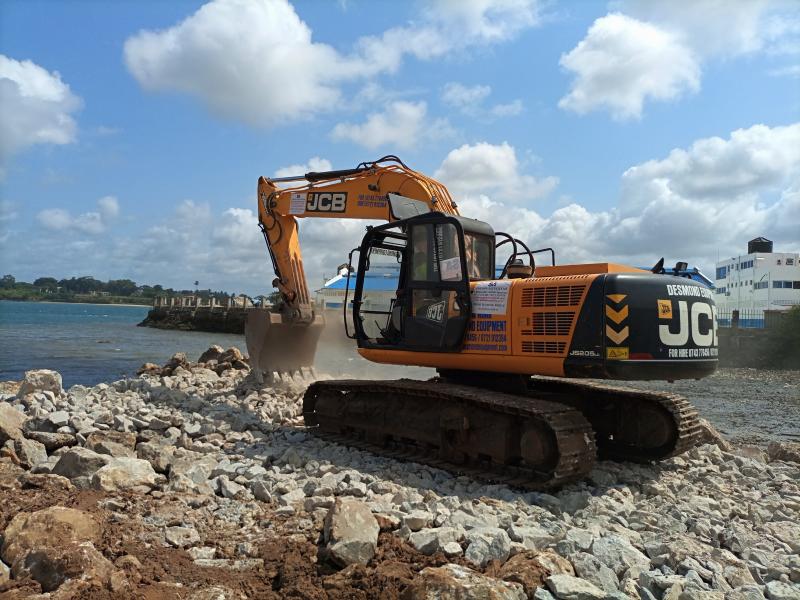 The government will not compensate fishermen displaced by the construction of the Likoni footbridge linking Mombasa island and the mainland.
In a public participation meeting at Starehe School in Likoni yesterday, Kenya National Highways Authority (KeNHA) officials told the fishermen not to expect any compensation from the Sh1.9 billion project.
KeNHA Coast deputy regional director Howard Momanyi told the fishermen they were occupying space belonging to Kenya Ports Authority security zone and therefore, they do not qualify for compensation.
"I don't want to promise you compensation because we don't have such plans. If you have been occupying government land for a while and that government comes to reclaim it, can you ask for compensation?'' he said.
The 529-metre floating pedestrian bridge was constructed by the China Road and Bridge Construction Company and is expected to meet transport needs of residents.
It is also expected to ease congestion of ferries and minimise crowding for more than 300,000 commuters using it daily.
Hamisi Mwamoyo, the chair of Likoni beach management unit, criticised the government's move not to compensate the fishermen saying over 40 of their members who have been relying on the area will be jobless and their families will be affected