Home
/
Wellness
Love it: Don't let the scales define you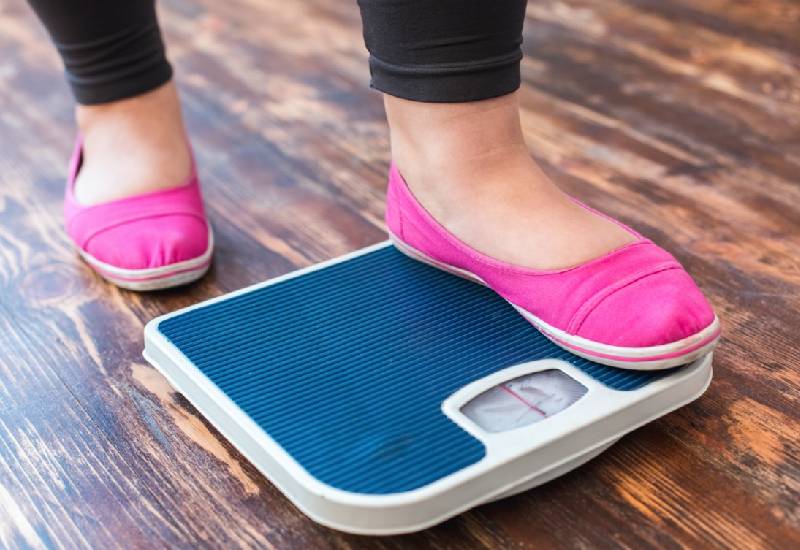 Weighing yourself can be motivating when the numbers are headed in the right direction but if you are constantly hopping onto the scales then you may find they have a greater impact on you than you realise.
Studies show that women who weigh themselves more often suffer a resulting lower body-image and self-esteem.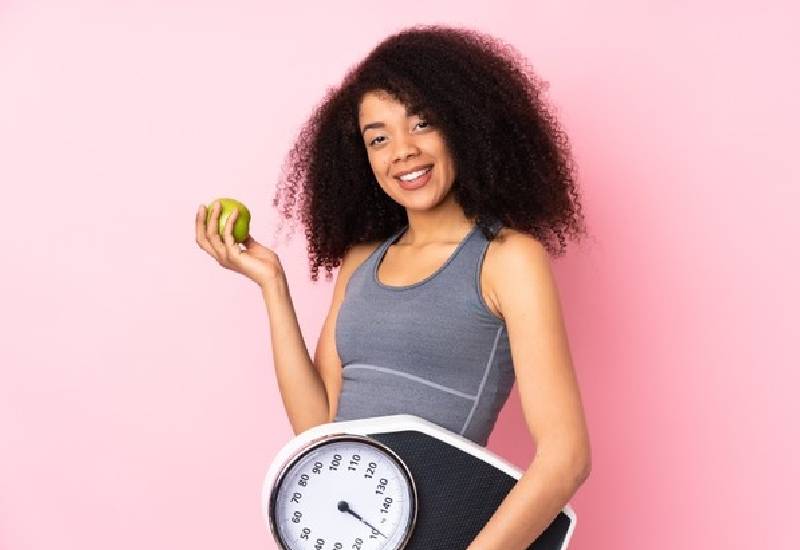 Although there are many more accurate markers of health and fitness, easy accessibility to weighing scales makes them a popular option. But it is important to note that they don't always reflect real progress.
Your weight can fluctuate from day-to-day depending on what you eat and drink, the time of the day, the time in your cycle and even your environment. This is why it is important not to let the scale define you. Instead, measure your physical progress through activity and energy levels, diet and how you look and feel.
Related Topics