Home
/
Wellness
What to eat to ease painful knees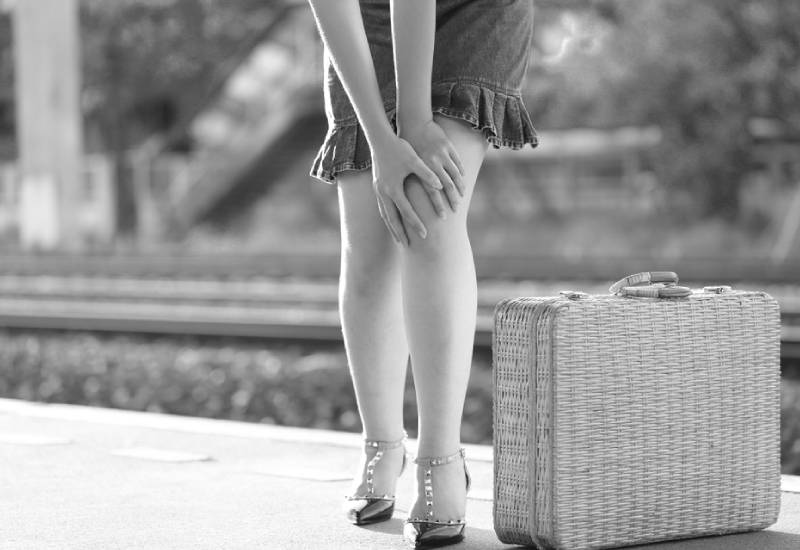 While pain in your knees is usually a result of an injury or a physiological imbalance, there are ways you can help alleviate the pain through diet and supplements.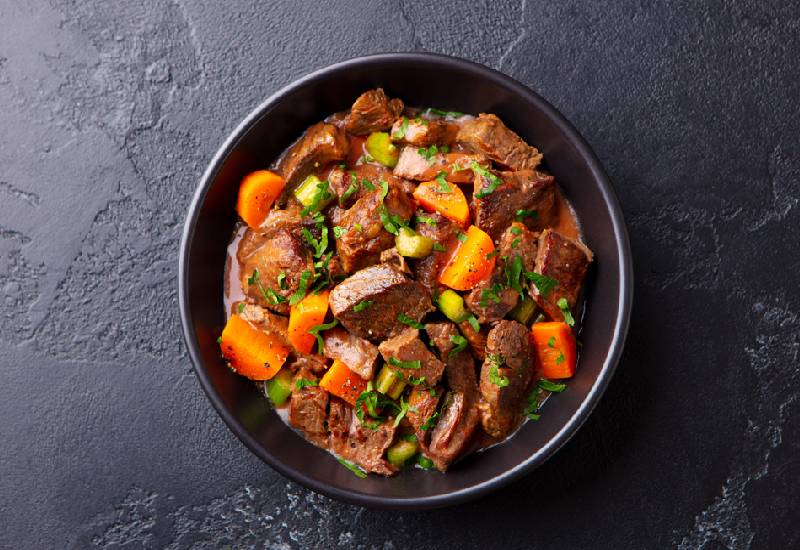 Animal protein
Animal protein contains all the essential amino acids necessary for the repair and recovery of your body. Injured knees need protein to recover so make sure to eat 60-80g of protein daily.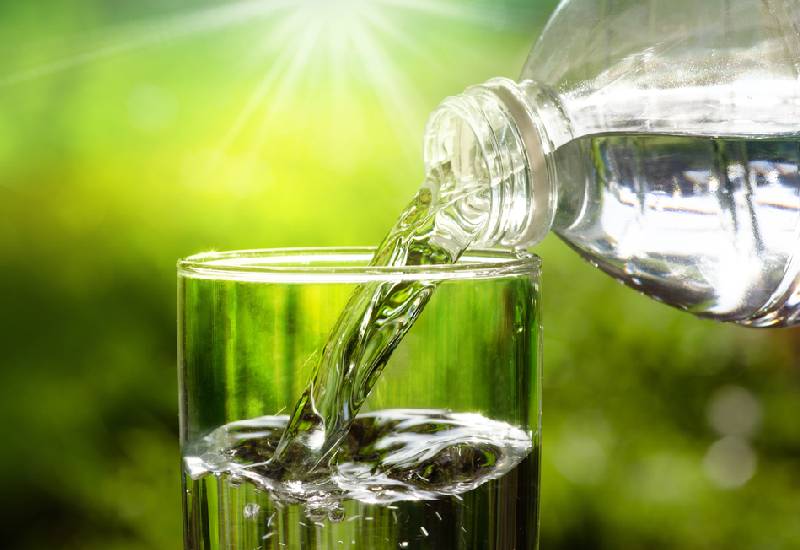 Water
Approximately 60% of joint cartilage is made from water so hydration is key to keeping our joints supple which can also help reduce knee pain.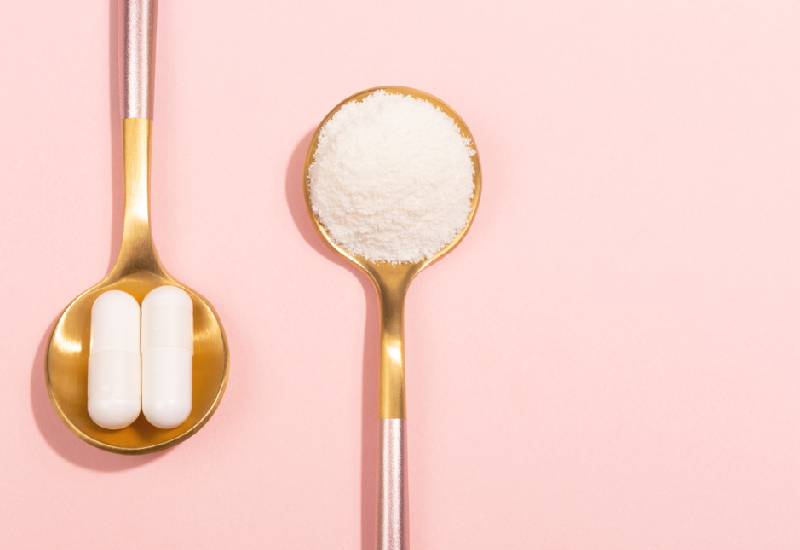 Collagen
Collagen plays an important role in the building of joint cartilage and reduction of inflammation. You can obtain collagen through bone soup or by taking collagen supplements.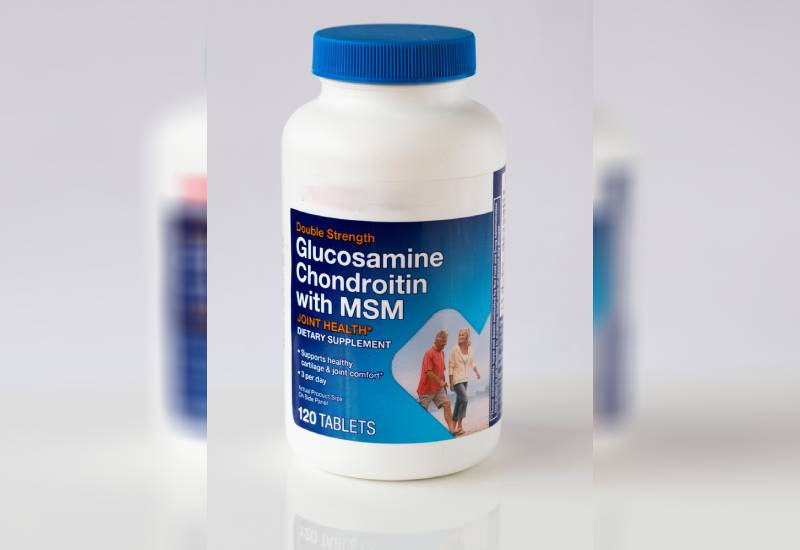 Glucosamine, Chondroitin and MSM
Although these can be supplemented individually, they are often found in a combination of two or more for maximum effectiveness. These supplements help stimulate growth of cartilage and ease inflammation.
Take a quick survey and help us improve our website
Take a survey
Related Topics