Home
/
My reflections: Local that makes me feel grown up, modern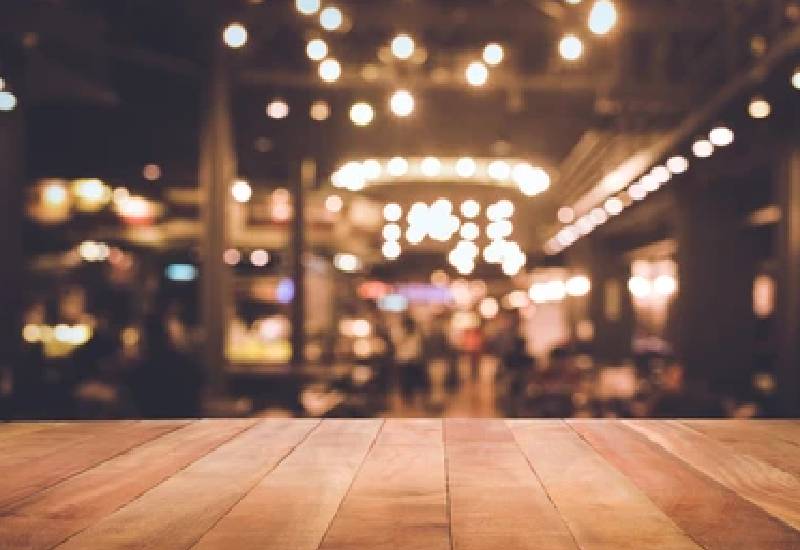 St James' Street is our local – short for local bar – and is on a busy street in the Westlands area of Nairobi.
It is flanked by a Cuban bar aptly named Havana and a KFC fast-food joint. But when you walk into St James' Street, you are immediately transported to a village in Ireland.
It is dark and has a stale stench of beer and mixers. The furniture is in shades of deep forest green and is a mixture of vintage cigar-lounge chairs and semi-circular booths around the perimeter of the square bar.
There is a frontline of tall bar stools and tables just before you get to the bar itself. The bar is a hive of activity, with waiters avoiding collisions, pouring drinks, and shuffling around like well-timed pieces on a silent music box.
I like to be anywhere along the bar where I can watch the familiar faces, feel their energy, and pretend that I am this femme fatale living a modern life that allows me such luxuries as sitting alone at a bar.
I feel very grown-up whenever I am at St. James' Street – SJS for short – but I usually feel an extra shot of adulthood if I find myself waiting alone. Like today.
It is yet another Valentine's Day that has found me single, not so free, not so open to mingling, but feeling a shamed and hidden type of lonely.
That last part about being lonely is hidden because feeling lonely in bars is basically a bad country and western song. Girls like me are supposed to be self-possessed and not bat an eyelid at being alone.
We are successful, empowered, and should not be anything less than confident and ready to take on the world. In fact it would be offensive for someone like me – who can afford to buy herself drinks at St James' Street – to need anything too much.
And that includes the thing I am afraid to admit to anyone out loud.
I have ordered a glass of red wine – a Malbec – and I am using it to punctuate my racing thoughts. The tart bit at the end of that last heavily bodied swallow reminds me of the discomfort I suffer on Valentine's Day.
Of all my friends, I am the one who was the most hopeful about settling down and starting a family. I was the most open about love and celebrating it, and the most enthusiastic about finding love.
I was also the unluckiest. I do not mean unlucky in the sense of being a victim but in the sense that romance never quite clicked for me. It seemed that the more I searched for love, the more it evaded me.
Of course, there were lovers and affairs, and so many near-successes. But never quite the one that would stick. Being the sap that I am, there is nothing I desired more than to have a special someone on Valentine's Day. And each year I hoped. Sometimes secretly – like today – because I look good holding a glass of wine.
My dear sweet girlfriends and I had a ritual for Valentine's Day because I was prone to being morose. Mostly because there were certain years in our history when I was not so good at hiding my most sensitive feelings and innermost desires.
And for this sin, I have paid dearly over the years. My BFFs will arrive in a few hours and they will try their best to pretend that we are all still single. For them it is a trip to a time when they did not have families – and they relish the fantasy of being in a bar as we were during our college days.
We dance, drink far too many shots, talk too loudly about sex, giggle and escort each other to the toilets, and leave only when James – the guy who owns SJS – says it's time for us to pack it in.
I guess it is fair that if my girls pretend to be single, without kids, and in college, for about six hours, then I can certainly have an hour where I get to whine about how unbelievably unfair love has been to me. Every year I take my whine hour with wine.
Excerpt from 'Nostalgia & Other Stories' by Ema Tinje aka Jean Angela Githinji.
Send your reflections to [email protected]
Related Topics