Sperm bank in legal tussle after donor's fake credentials come to light
Readers Lounge By
Audrey Masitsa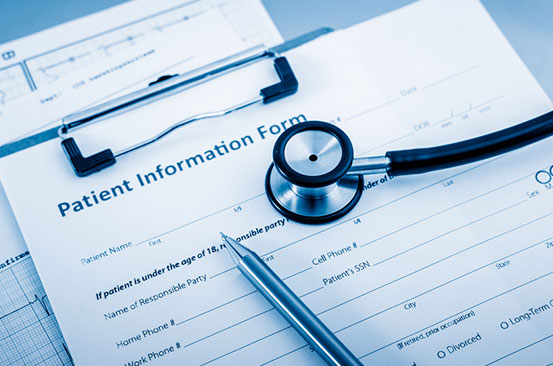 With advancement in technology, women are now able to bear children with or without a partner in the picture. In vitro fertilisation(IVF) has become more and more popular. It's popularity is compounded by the fact that potential mothers are able to select sperm donors based on desirable traits from appearance, education background, medical history, etc. This is what drew mothers to sperm donor 9623.
His glowing profile made him extremely popular, so much so that he sired about 36 children. He had good looks, an IQ of 160, was pursuing a doctorate in neuroscience engineering and spoke four languages.
What they didn't know was that all this information was false. Donor 9623 had been donating his sperm for 14 years when the sperm bank accidentally leaked his information. They accidentally revealed his name and email address in a message they sent some mothers. The events that unfolded have resulted in multiple lawsuits against the sperm bank.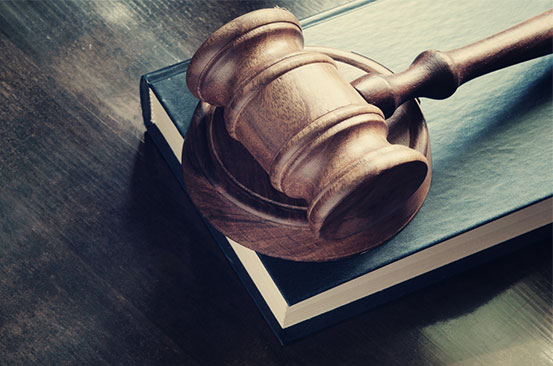 Upon receiving donor 9623's details, the mothers Googled him only to find that all the information he had provided the sperm bank was untrue. The donor hadn't completed high school, had a history of mental illness and had been charged with burglary.
The sperm bank came under fire for failing to do a background check on the donor bringing to light how unregulated sperm banks and fertility clinics are.