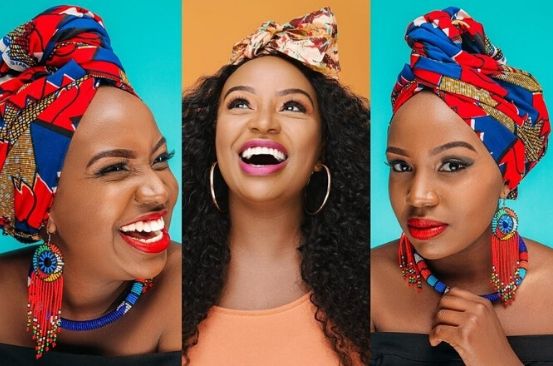 You probably identify her as Craving Yellow but Tabitha Tongoi is this week's Woman Crush Wednesday. If we were to describe Tabitha's aura it would be 'sunshine'. She has fittingly titled her social media accounts Craving Yellow as "a celebration of life's adventurous path", as Tabitha puts it.
Tabitha created Craving Yellow to carve out a personal online space where she could share her natural hair journey. Her blog, in particular, was inspired by her experience of being an African woman living in the diaspora.
Tabitha is not only a beautiful face with an infectious smile she, she has studied in five different countries and has attained Master's Degree in Political Science.
The content creator doubles up as an entrepreneur with her most impressive products being her Craving Yellow satin bonnets that are stylishly designed to protect hair. We always love how Tabitha shines a ray of sun on everything she does.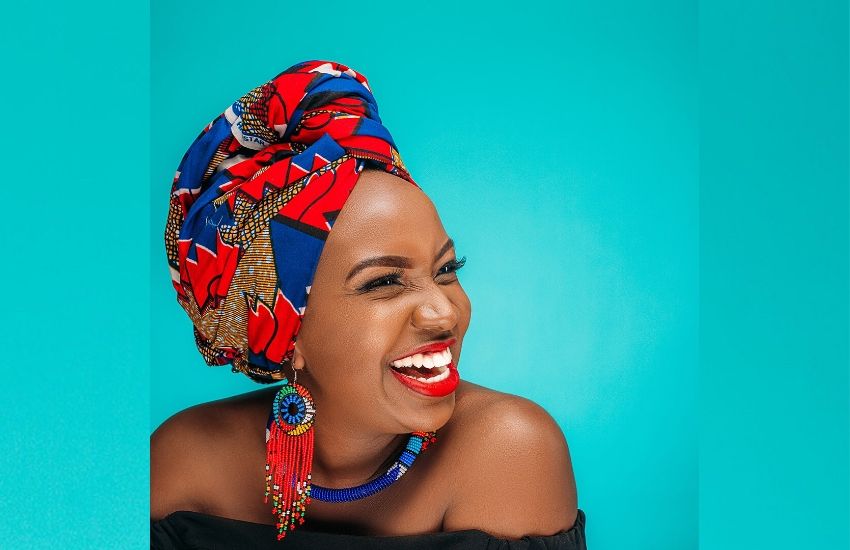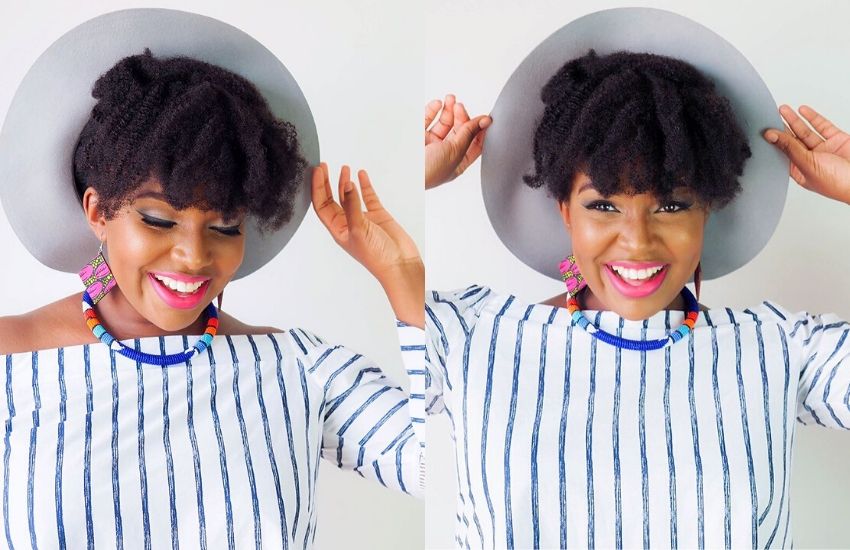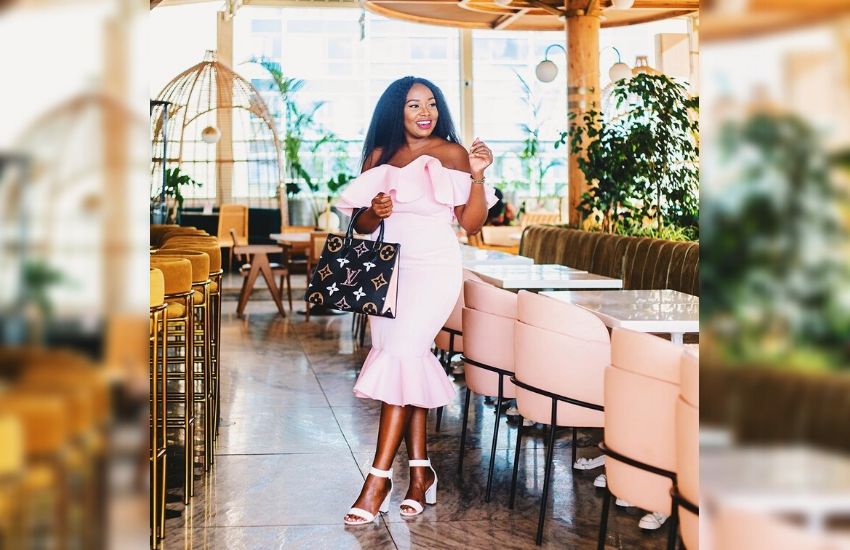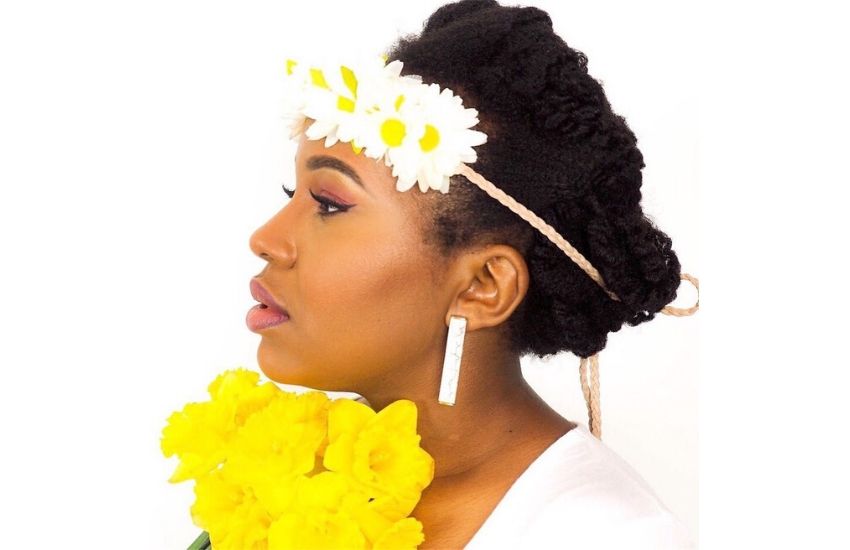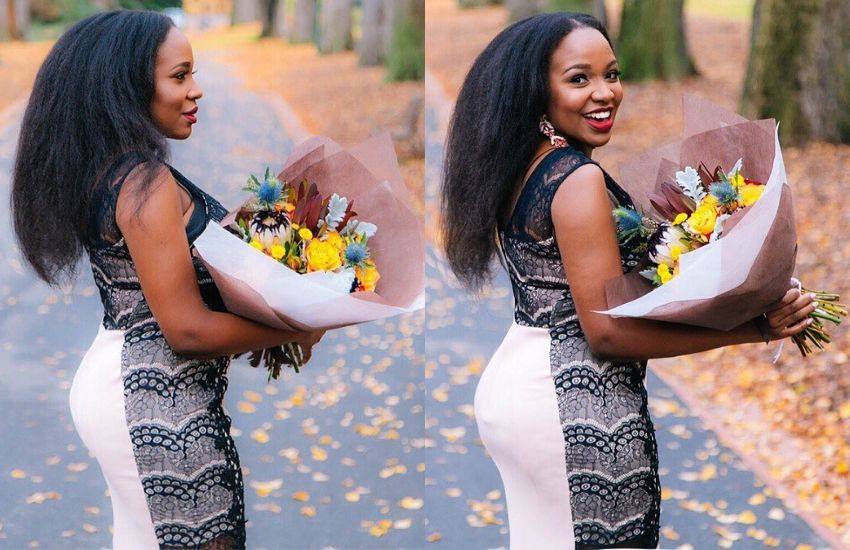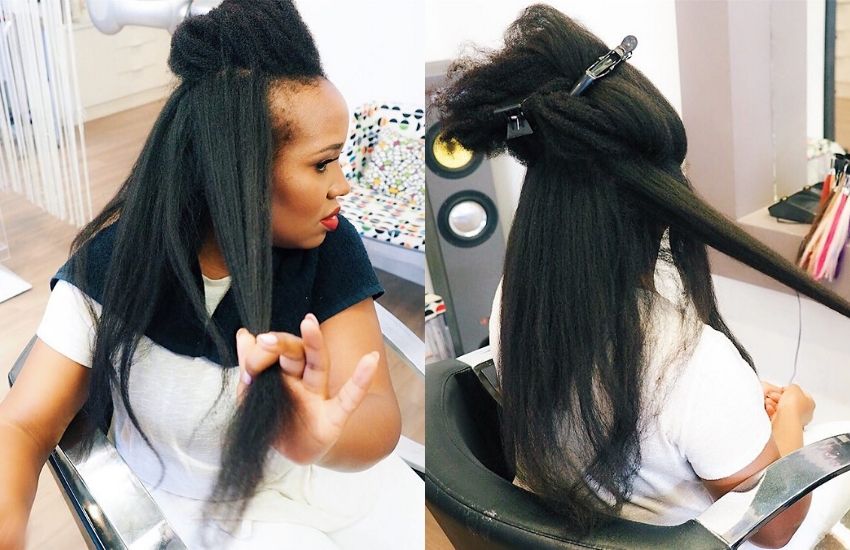 (Images: Instagram - @cravingyellow)
?
READ MORE