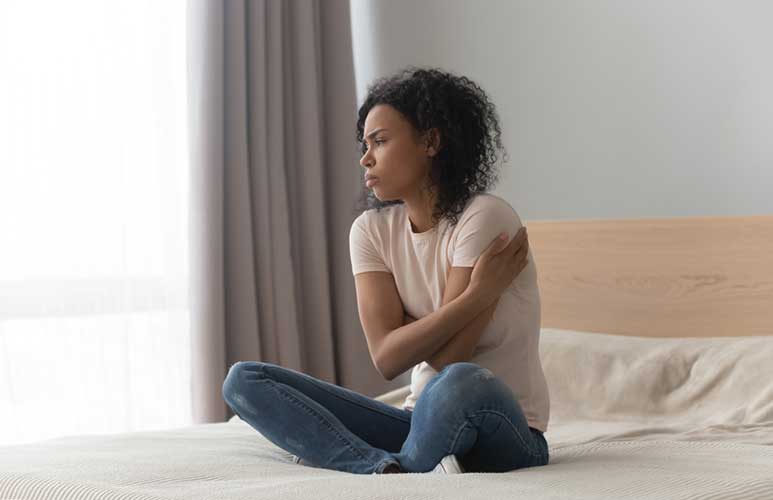 I'm an anxious person. It's a daily struggle to keep my mind focussed on the positives in life rather than worry about what I could change from the past or what the future holds for me. When you add the coronavirus pandemic to the mix, it's a miracle I haven't lost my mind yet.
When you struggle with anxiety and general mental health, uncertainty can trigger a whole host of emotions. You panic because you're afraid of getting infected. You fear for your loved ones, your job, even just your sanity.
Isolating yourself, like we have been asked to do, though good in this occasion, makes it harder on our mental health. Getting out and about, meeting friends and family and generally keeping busy provides some much needed relief from the turmoil that is in our brains.
So how am I keeping anxiety at bay and maintaining my sanity during this time? Below are some tips to help you if you struggle with your mental health.
1. Limit the information you consume
My job entails being in-the-know at all times thus it can be difficult switching it all off. To help me cope, I have allocated chunks of time when I will catch up with the news and read up on new information about the disease. In-between, I fill my time with things that make me happy, projects that I want to work on, planning and taking part in activities that will keep my mind occupied. I'm not saying that you should bury your head in the sand and not watch the news. Just do it but in moderation.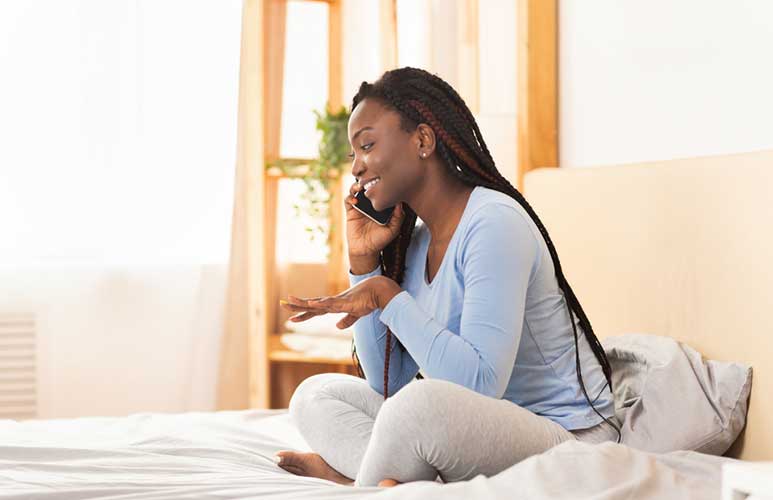 2. Write in your gratitude journal
READ MORE
There are so many things to be grateful for every day: you woke up, the sun shone, it rained and the air is clean, you managed to get some exercise, ate a good meal, spent time with your loved one(s), a good day at work, etc. Every evening I write three things I am grateful for, even the most mundane. This helps me end the day on a positive note, thinking about those things that made me happy during the day rather than worrying about all the things that could go wrong.
3. Get some fresh air
Even though we should self-isolate, that doesn't mean that we can't go outside. Take a walk by yourself or with a loved one but be sure to keep your distance from crowds. If you're not in a position to go outside, simply sitting in the sun (the healthy morning rays) can help you relax and is great for vitamin D which, research says, helps build your immunity.
Did I mention that going for walks also provides you with an opportunity to exercise?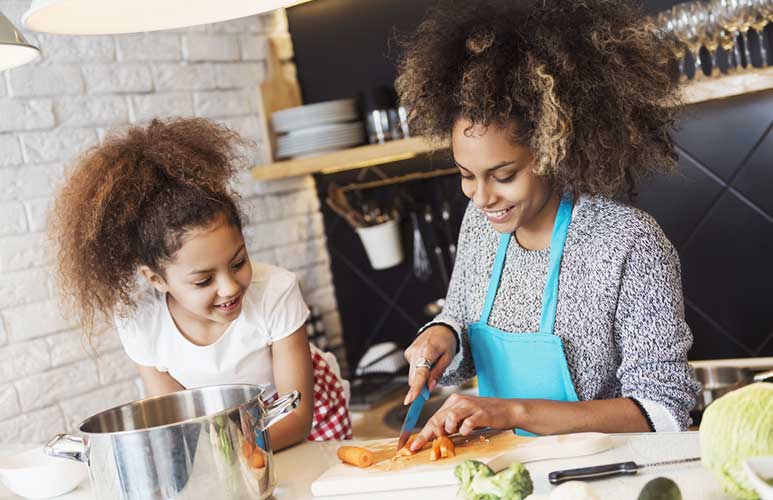 4. Keep in touch with friends
Yes, we are self-isolating but you can still talk to your friends on the phone and even have video calls. Lacking an outlet can make the anxiety worse. So keep in touch with your friends and encourage each other. Remember, you're allowed to have a breakdown but don't let it consume you. Speak up!
5. Don't listen to the messengers of doom
We all have that friend or family member who sees nothing but the negatives in life. To keep your anxiety levels at a minimum, avoid speaking to them unless it's on a totally unrelated topic. And if someone constantly sends you information that triggers your anxiety, respectfully inform them that you have all the information you need and should you need any more, you will definitely let them know.
As you try to manage your anxiety, acknowledge your feelings. Talk to a friend or your therapist. Write them down in your journal and try to make the best of this time by following the precautions prescribed by the World Health Organisation and government.