Silas Nyanchwani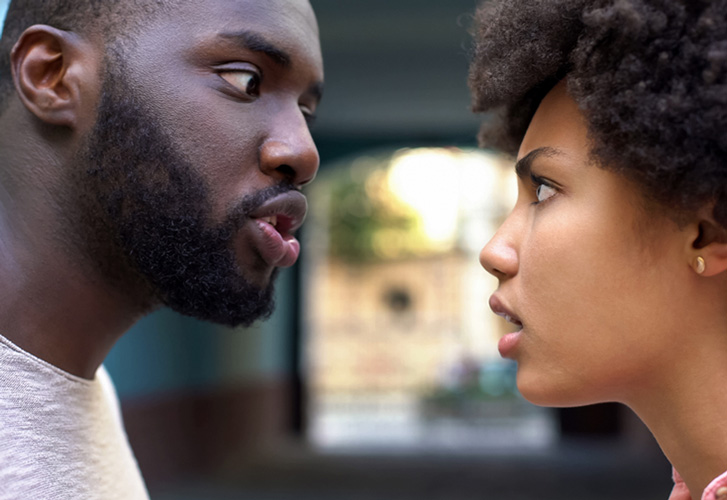 Whenever you walked into any room with Caroline, you used to think she was the coolest cat in the room. Back then, she had a way of disappearing into the background, fading to become that fly on the wall, despite her obvious beauty that shouldn't have gone unnoticed.
But on two most occasions, you have realised that Caroline is morphing into a monster. You are not about to go to another party with her. At the last party, she openly flirted with some male TV personality that you hate. Totally, out of character!
And then you saw her take a selfie and even shared it on Instagram with a steamy caption. And when you asked her, she launched into a barrage of insults, something to do with you growing up and not taking out your insecurities on her. Still, you have never seen her that radiant.
Last week, she insisted on coming with you to a wedding afterparty. And disaster does not even begin to describe the evening.
First, she wasn't in the wedding earlier in the day. And while at the wedding, you did flirt (out of boredom) with two very young women and one of them too curvaceous, for life.
You didn't take her number, as the plan was to meet at the afterparty and keep talking. Until Carol boxed her way into the plan.
So you arrived at the party and Caroline headed to the washroom, only to come back and find the curvaceous girl hugging you. It took Caroline's sharp look to interrupt the curvy girl's peck. Without provocation, Caroline told the girl, "That is my husband, leave him alone."
It was loud enough to cause some embarrassment and the evening went south afterwards. You could not compose yourself; you could not talk to anyone else, and now everyone knows that you are henpecked. Having settled that major territorial integrity issue, all girls kept off you and all men were confused on what to do.
You had to hang out, the two of you, and Caroline did not waste time.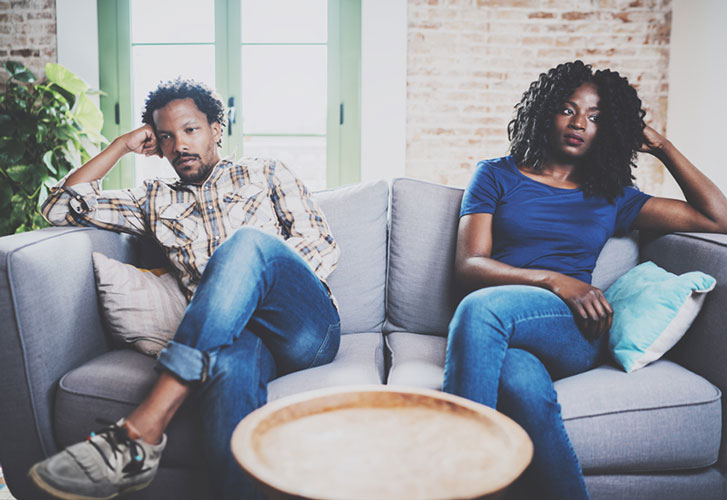 "Who is she?"
"Just an old acquaintance," you said trying to downplay the impending World War.
"Then why was she pecking you? Is that why you didn't want me to come with you? I now see why."
"Come on Caroline, she was just being playful, we go way back, if you want to make this an issue then I am going home."
"Don't play that card, I know you. You are a womaniser, it is who you are…"
Not sure why she is so cross. The woman, for crying out loud, left in peace, why is Caroline so mad? Last week, she flirted openly and silenced you like a terrorist.
"You are too beautiful to be this insecure. She was just being playful. Obviously, she is drunk. And I had no way of stopping her without being so rude…"
"You are a married man. Yes you can," said Carol with all the disdain she could muster.
You could not bear the embarrassment, and with exaggerated fury, you excused yourself and told her to meet you at home. And she could drive, you will take a taxi.
You are not talking yet, four days later.