Home
/
Sexual healing: The 12-week NO SEX rule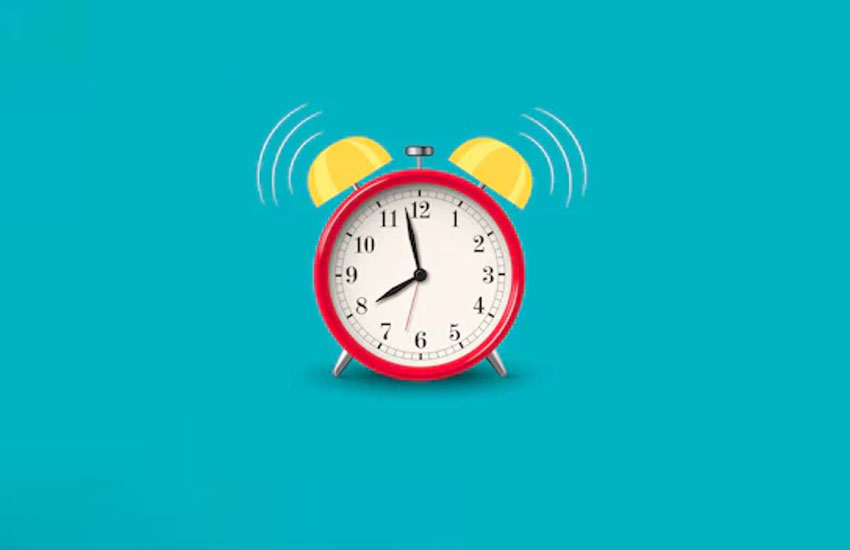 Schools are now closed for the holidays and those that haven't will be doing so shortly. That means your children will be home with you more than usual. For some, your children will spend time away from you with their cousins and friends at their homes or on holiday trips. Perhaps it is at your house that other children will come. No matter the configuration, I would like to spend today's article focusing on children and their sexual safety around other children as well as adults.
Do you have a plan? If so, great! If not, let's make one, right now.
Affirm
Whether it's the day they arrive, the day they leave, the day they return or every day in between, make it a point to affirm to your child that they are loved and welcome, that they are missed, that you have been looking forward to seeing them and spending time with them. Examples include but are not limited to: an enthusiastic "hi?", how are you?, I've missed you, I have so much planned for us, we're going to have so much fun this holiday, what was the best part of your day?, I will miss you so much when you're away in upcountry but I know that you'll have a great time. A wise person said the most important thing your children want to know is this: "When I walk into a room, do your eyes light up?" This is what I am asking you to deliberately express: that your child fills you with joy and is welcome in your home and your life. This is critical for their well-being. It is also critical that they feel safe, secure and loved if they are to trust you with information that could be of use to you in securing their sexual safety.
Articulate
By this, I mean you need to articulate the things that are important to you e.g. rules of visiting or hosting, hopes, concerns, instructions and more. If you don't have any rules, here are a few examples you can explore, solidify and share with your children: when your cousins come, the boys will sleep in this room and the girls will sleep in this room, I trust you and I want you to know that you can trust me, I would like you to tell me if something doesn't feel right, if anything or anyone makes you feel uncomfortable I want you to tell me, dad or auntie Jane/uncle John, no one should touch your private parts (parts covered by your swimsuit/underwear).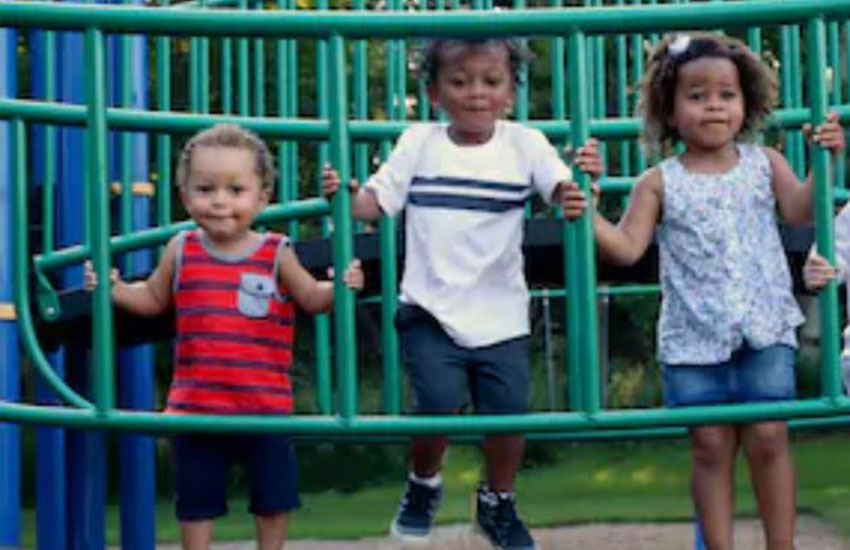 Act
This is an area parents sometimes drop the ball because they're nervous, uncomfortable or maybe even feeling helpless. However, again, it is critical that you respond and take action on whatever your child shares with you if they are to trust you again. If they tell you something that you consider irrelevant or pointless, respond anyway. If they tell you that they are afraid or worried about something, listen and respond. If they ask you something uncomfortable, respond to it. So how can you do that? Here are some options: ask them a question about their question e.g. "Where did you hear that?" or "how come you're curious?" This would help you understand the crux of what they're asking as well as buy you some time to collect your thoughts, in the event that you feel overly anxious about their question. Remember: "Where did I come from?" could be a biological question or a geographical question. How will you know if you don't ask? You could also say, "that's an interesting question; let me think about it and get back to you." If you choose to say the latter, make sure you do get back to them within a day or so, otherwise they may inadvertently learn not to ask you anything in the future.
Associate
It is said that in Africa, it takes a village to raise a child and this has never been more needed than it is now, with the modern-yet-disconnected way of living. The truth is, no parent – no matter how loving and well intentioned – can have 24/7 view of their child. This is why you – as a parent or other caregiver – need to build a village around your children, and articulate it to them as well e.g. I hope you know that you can always tell me anything you want but if you ever felt like you couldn't, I would like you to know that you can talk to Auntie A Uncle B or even Grandma/Grandpa. Alternatively, ask your children who they would prefer to share secret/personal information with; let them choose. Aside from the obvious advantage of an increased likelihood of disclosure, it would give you a chance to cultivate these relationships with/for your children. Remember also that very often, aunties/uncles/grandparents's roles included mentorship and guidance, including sexuality, so you don't have to do this alone. Finally, approach your preferred tribe – biological or not – and alert them to the importance of their role in your parenting approach. Invite them to join your village so that they can also have your clear permission to intervene.
Maggie Gitu is a Marriage, Family & Sex Therapist (MAMFT) and can be reached at [email protected] or on Instagram @maggiethetherapist.
How would you describe your job to a child?
Related Topics