The Standard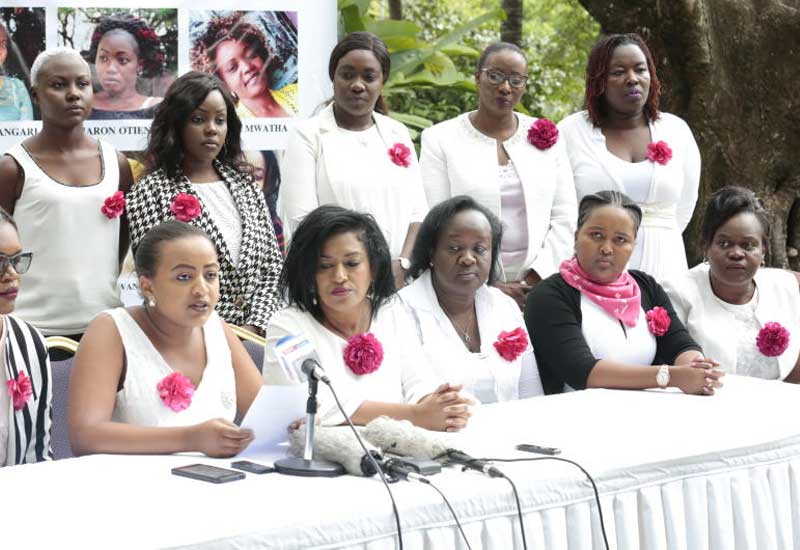 Women leaders have protested against widespread gender-related killings of women and girls.
They now want women across the country to wear white with a touch of pink tomorrow, in what they say will be a bold step to express their anger and frustration over the rise in such incidents.
"Cases of sexual and gender-based violence continue to be reported in the media every day. Cases of rape and murder of women are in the news all the time. So far, we have counted 40 women murdered in what has become a 'normal' trend," said Anne Mwangi, chair of the University of Nairobi Students Association yesterday.
Vigil venue
She said a vigil would be held at the University of Nairobi tomorrow evening in memory of femicide victims.
"Women have had enough! We are calling on the public to join us in breaking the culture of silence which protects perpetrators who currently stand at 4,368 rapists and 19,538 defilers and murderers who cannot be accounted for," Ms Mwangi added.
According to the leaders, who included Nairobi Woman Rep Esther Passaris, Samburu West MP Naisula Lesuuda and Chief Administrative Secretary of Public Service, Youth and Gender Affairs Rachel Shebesh, the vigil is meant to alert Kenyans on the plight of women plagued by gender-based violence.
READ MORE
The campaign also involves other partners such as civil society organisations, the United Nations Entity for Gender Equality and the Empowerment of Women and the Standard Group.
Apart from drawing national attention to the violence and killings against women and honouring femicide victims, the leaders also intend to use the opportunity to seek justice for the victims.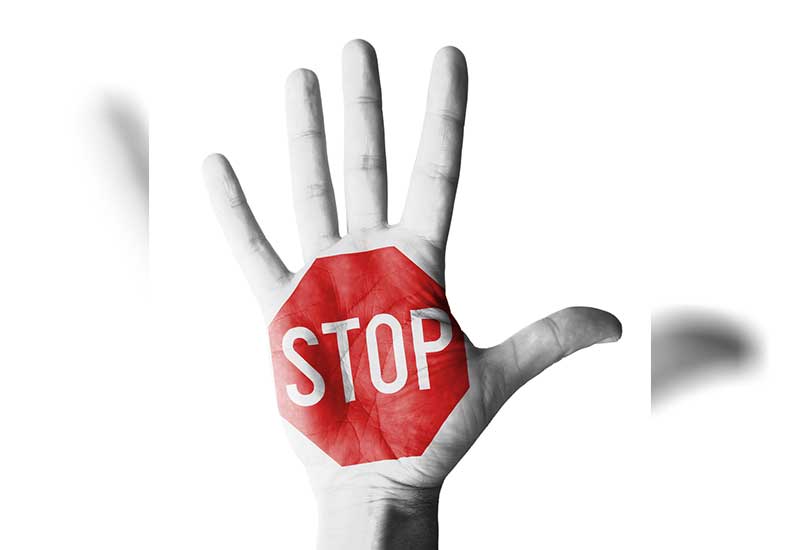 The vigil will be attended by Interior and National Coordination Cabinet Secretary Fred Matiangi.
"All Kenyan women across the country and even in the diaspora, wherever you are, put on white and join us. Please share the message," Ms Lesuuda pleaded.
Ms Shebesh acknowledged that the Government had let down girls and women.
Adequate laws
She said that even though there were adequate laws and structures to protect girls and women from violence, poor coordination between law enforcement, Judiciary and Government agencies brought about inaction.
Ms Passaris emphasised the need to establish counselling centres in county hospitals, stating that the rising number of cases of violence against women may be caused by harsh economic times.
She criticised the Directorate of Criminal Investigations for failing to act on promises made during a meeting in 2018 with DCI George Kinoti. One of the pledges was to set up a forensic desk dedicated to bringing justice to victims and survivors of gender-based violence.