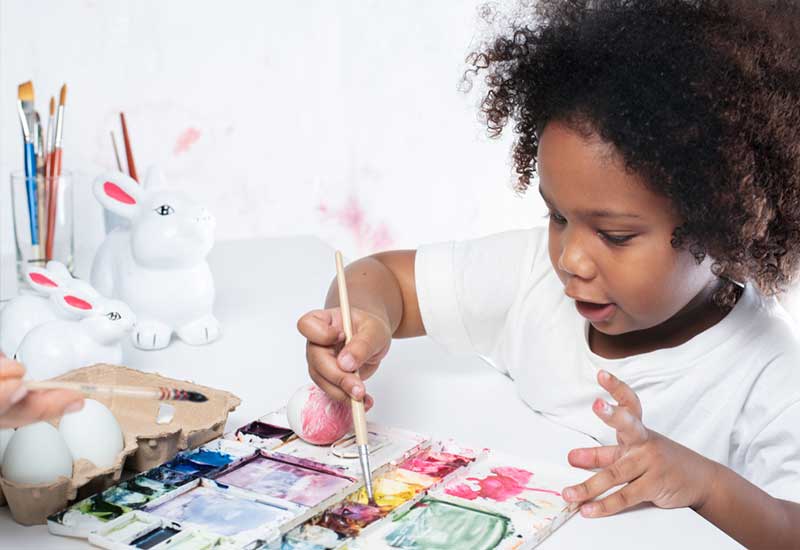 Depending on what Easter means to you, there are tons of ideas that you can consider to entertain your kids. There is Easter egg hunting, trips and crafting- there are enough activities to have your Easter holiday with the kids sorted. Here are some of the fun ideas to keep your kids occupied and entertained over Easter:
Family get together
Like any other holiday, Easter is an excellent opportunity for you to spend time with your loved ones and have a great time. Easter is a beautiful time to spend with family, why not make plans with your dear ones and mark Easter together? You can invite your relatives and friends to share the holiday with you. This way, your children get to have an opportunity to mingle with peers and cousins, busy trying new games and catching up.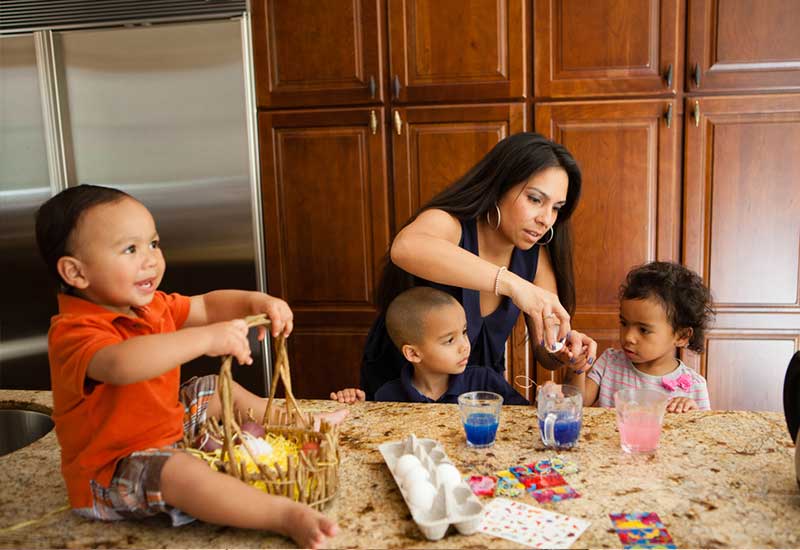 Making Easter eggs
Having your kids join you in making Easter decorations is the other sure way of having them occupied. Dyeing Easter eggs together can be fun. It creates an exciting moment to spend time with your kids. Involving the kids would range from collecting the materials, the actual dying and decorating of the eggs to participating in the egg hunt. To spice things up, you can have a competition to see whose eggs are the best in categories such as the brightest colours, best design or the most artistic.
READ MORE
Family Trips
There is no better way of breaking the monotony for your kids than to tag them along to a trip upcountry. Traveling with your family, be it for a holiday abroad or to visit relatives, you have your kids appetite for attention will surely get satisfied.
Reading Easter children's books
All you have to do is gather and curl up with some good book. You can always search for the best books and adequately stock up on excellent books about Easter and bunnies.