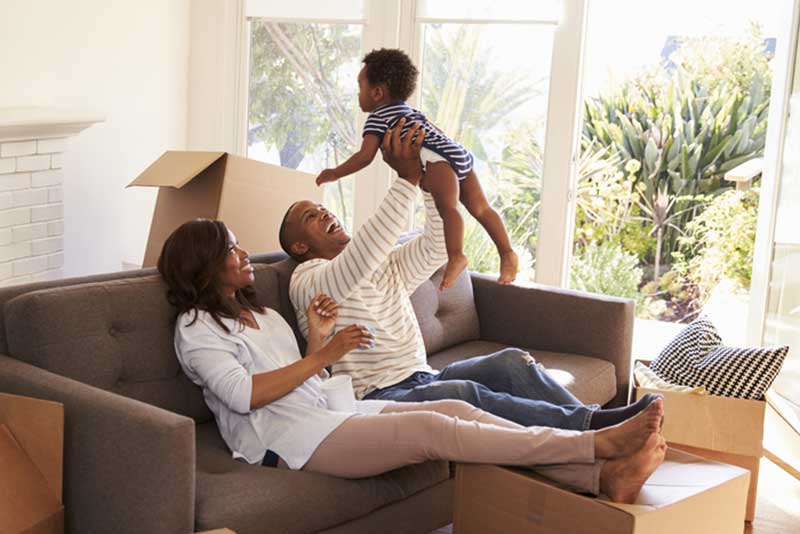 Parents wishing to adopt children will be entitled to a fully paid maternity leave, if a new Bill becomes law.
The Employment (Amendment) Bill, 2019, sponsored by Gilgil MP Martha Wangari, seeks to give such parents three-month full maternity rights, in what will be a landmark win for parents taking up orphaned or abandoned children.
Currently, only biological parents are entitled to a maternity leave, including full pay during the leave period.
The law on employment is, however, silent on such rights for adoptive parents, creating a situation where they have to juggle between home and work even in the earliest stages of adoption.
Wangari now wants the law to recognise that both sets of parents are entitled to similar rights.
And it is not only mothers who will enjoy this right. Fathers will also be entitled to a two-week leave to bond with their little angels.
READ MORE
"The principal object of this Bill is to amend the Employment Act, 2007 in order to afford pre-adoptive leave to parents who apply for the adoption of children who are not their natural children born to them by birth," reads the proposal tabled in the National Assembly yesterday.
To be entitled to the leave days, the adoptive parent must write to their employer on the intention to take up the children.
The notice must be accompanied by evidence from the adoption society. It should also be accompanied by a custody agreement between the employee and the adoption society, and an adoption certificate.
"An employee eligible for leave shall notify the employer in writing... at least 14 days before the placement of the child," the Bill states.
The law allows parents to adopt children as young as six months, which means without maternity leave, such children miss out on parental care and warmth at a tender age.