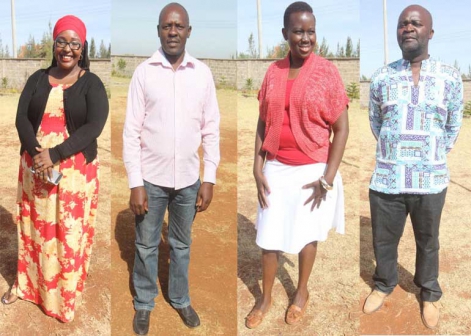 We hit the streets and sampled views from a few individuals on contraceptives. We asked them whether access to birth control pills without a prescription should be banned and this is what they had to say.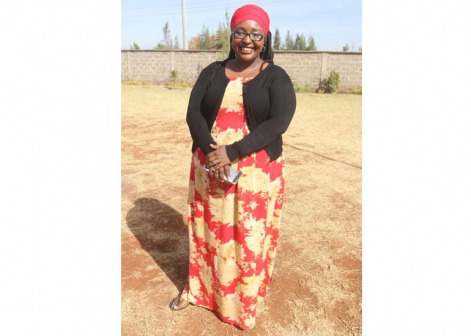 Anne Gitau, Business Lady. Its 50/50 scenerial because on the other hand when a lady knows what she wants she needs not to go looking for approvals but again its good to give advice to those who will be told by friends to buy and use from the counter. Most girls feel approval will subject them to so many questions and take a lot of time when they can just go and buy. If its a distress situation the they should be given the pills then educated later on its effects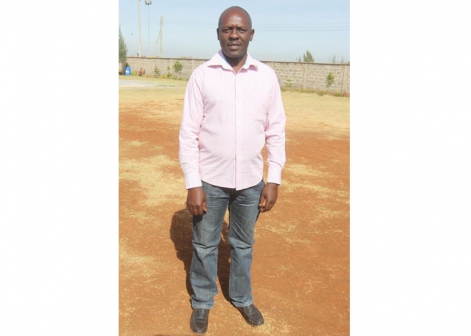 Lawrence Nyambok, Electrical Technician. Yes because most of those who buy from the counter do not understand its disadvantages. Mostly they are underage girls who are looking for quick solutions. This is the time they need guiding and counselling which can only be given by a professional person.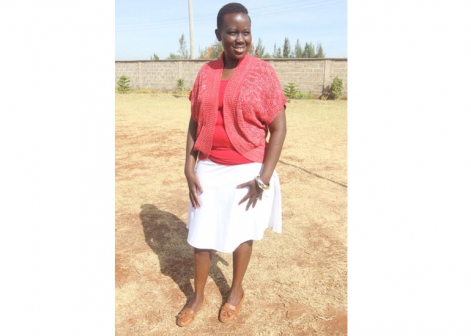 Nerea Ouma, Nurse. Yes in all ways because the pills for now are being a bused. Especially young ladies who use them without knowing their side effects which they may get now or later in life.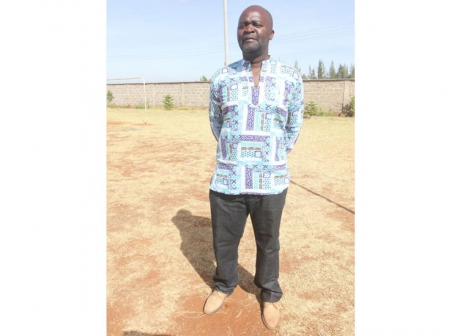 Paul Opanga Kwendo, Forester Scientist. The issue is not even accessibility but venerable age that are targeted. That is putting a generation in danger. That triggers misuse which is not good. Consultation is necessary before accessing these pills although we have many fake doctors who take advantage of a situation like that which is very sad.
READ MORE